Regular price
$2,346.00 USD
Regular price
Sale price
$2,346.00 USD
Unit price
per
Sale
Sold out
Original painting in acrylic
4 cm deep canvas framed in floating frame
Size 100 x 120 cm (landscape)
The painting depicts Manhattan from a bird's eye view. In the concrete-clad jungle called Manhattan, like the trees, the skyscrapers compete to see which one comes closest to the sun. Constantly changing, never quiet and constantly pulsating. A compressed globe, inhabited by the characters from all its sides. Like the painting, an ordered chaos. A city that will be dear to me for a long time. The painting is painted with several layers of acrylic paint and has an incredibly beautiful structure. The color combination of brown, gold, white, silver, green and copper which together creates a warm and soft feeling. Robust & soft.
All original paintings are unique and signed with name, year and signature. Certificate of authenticity is sent with.
The price is incl. frame. See pictures for frame strip options.
View full details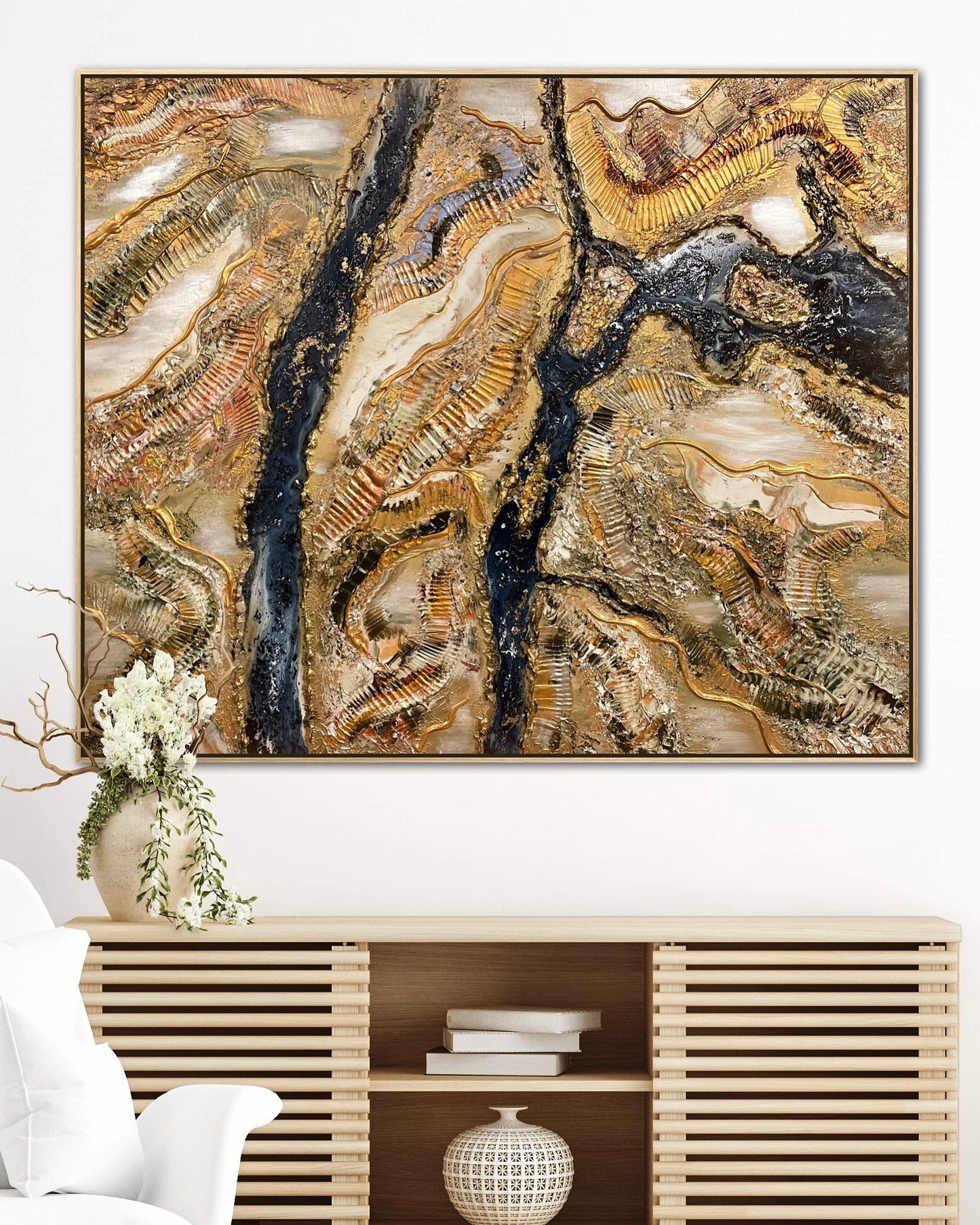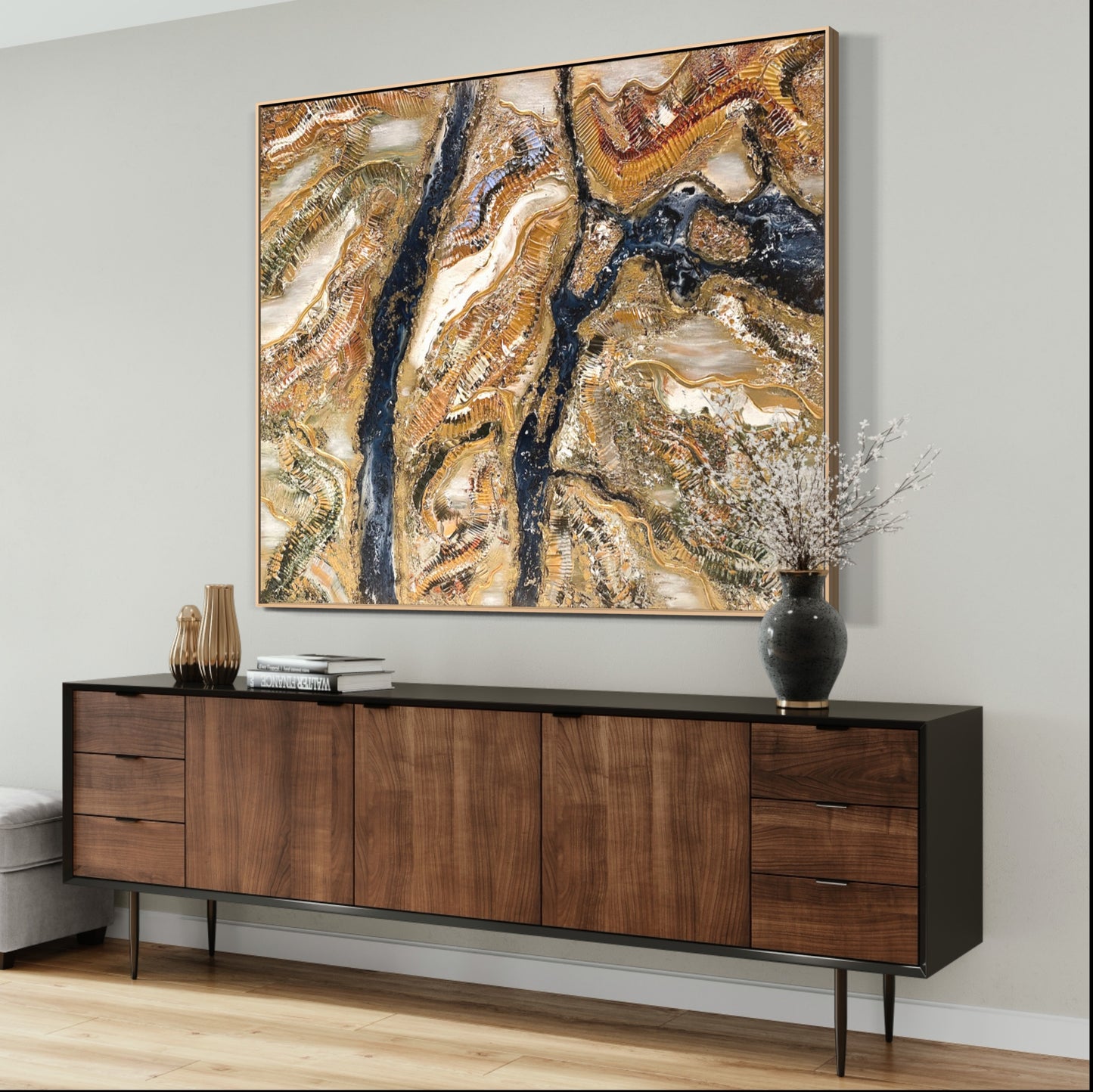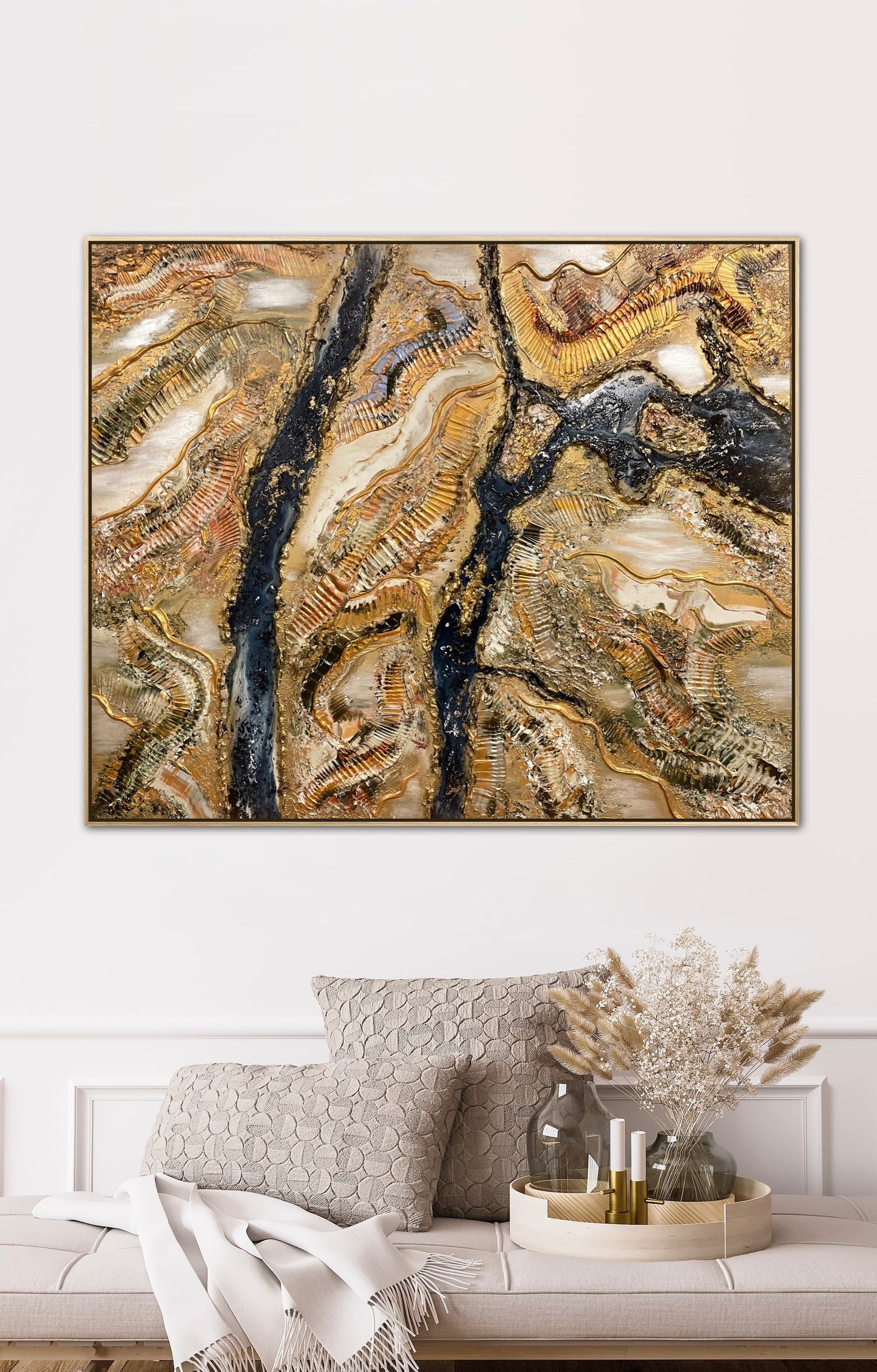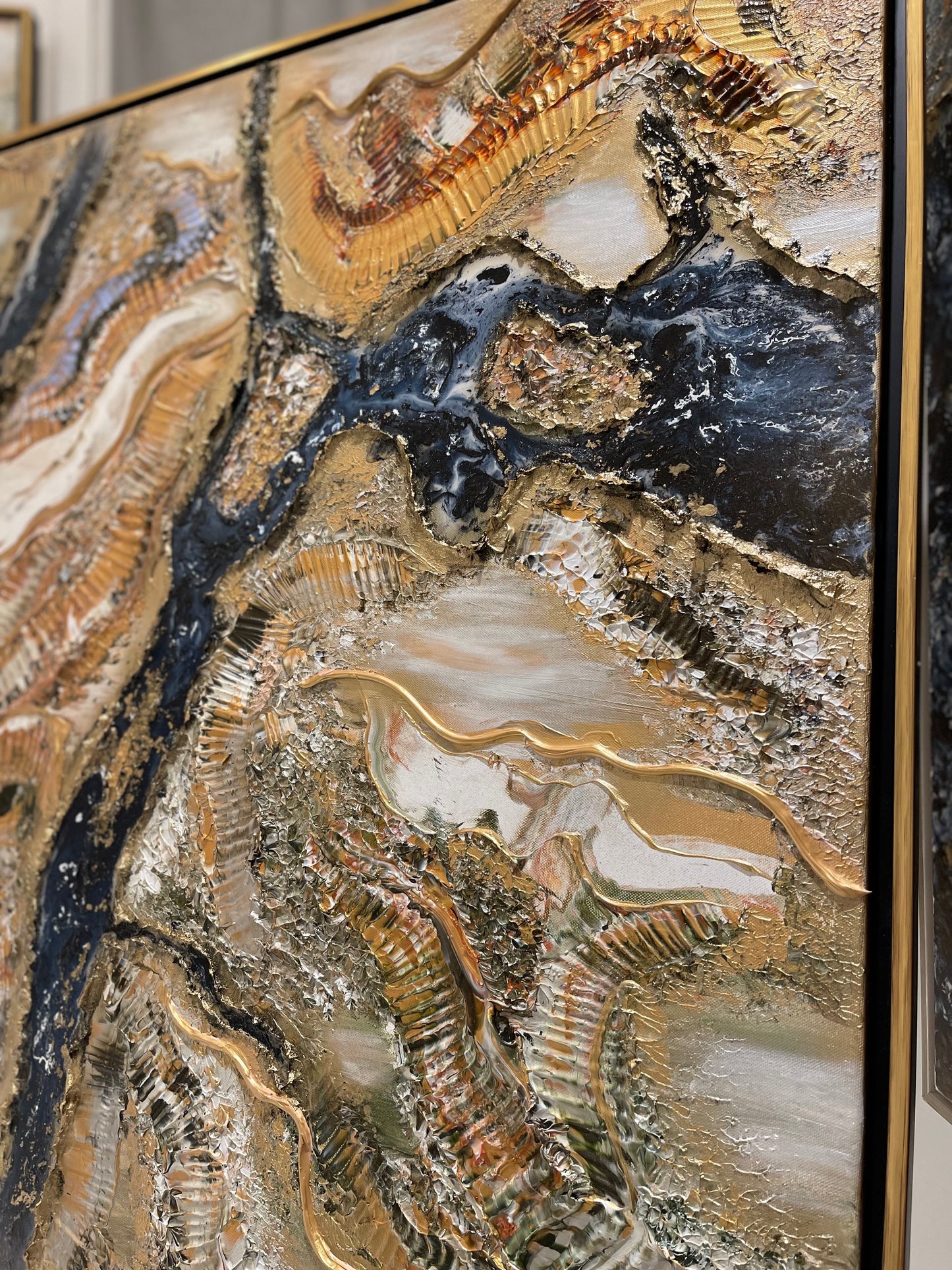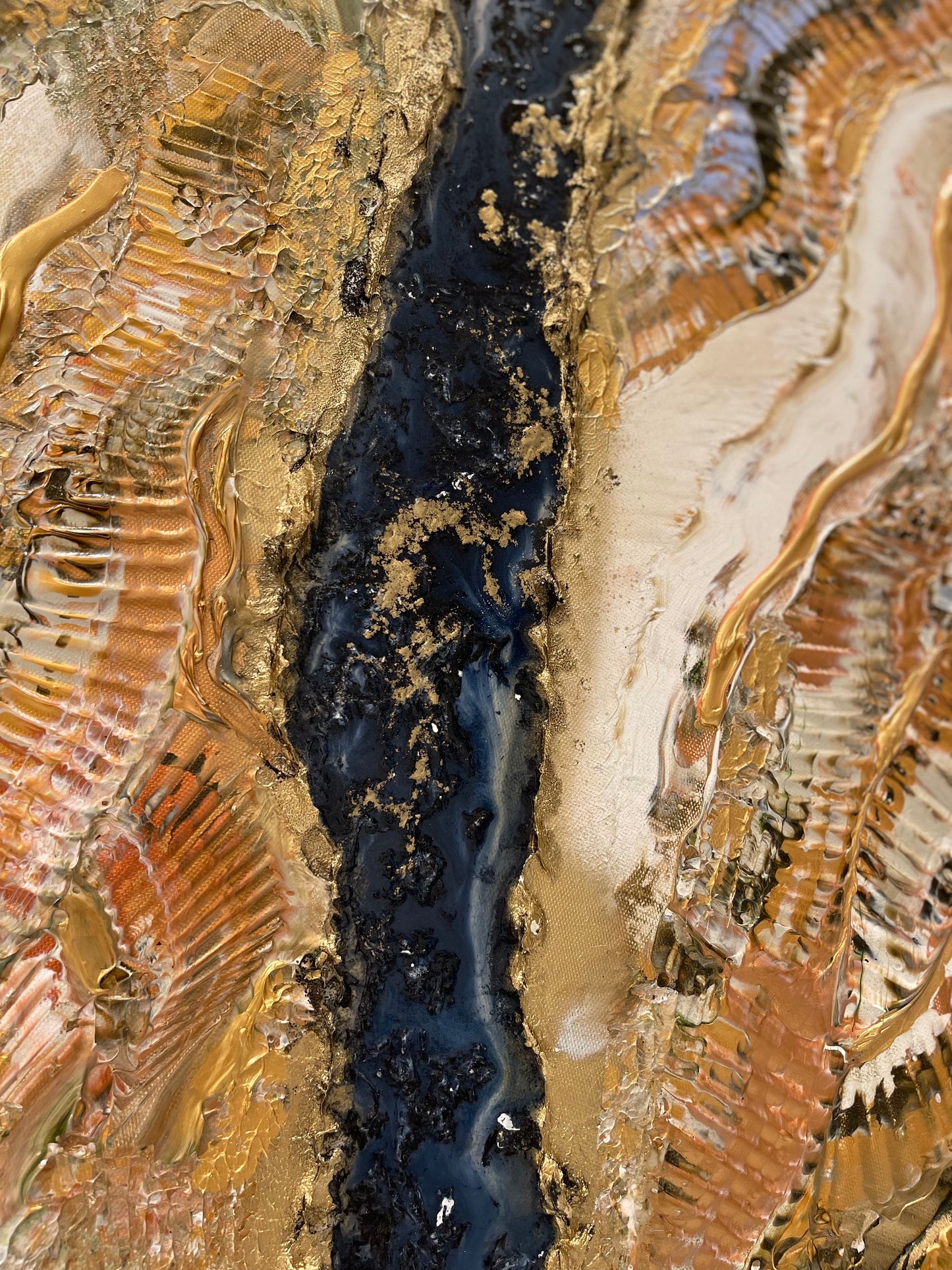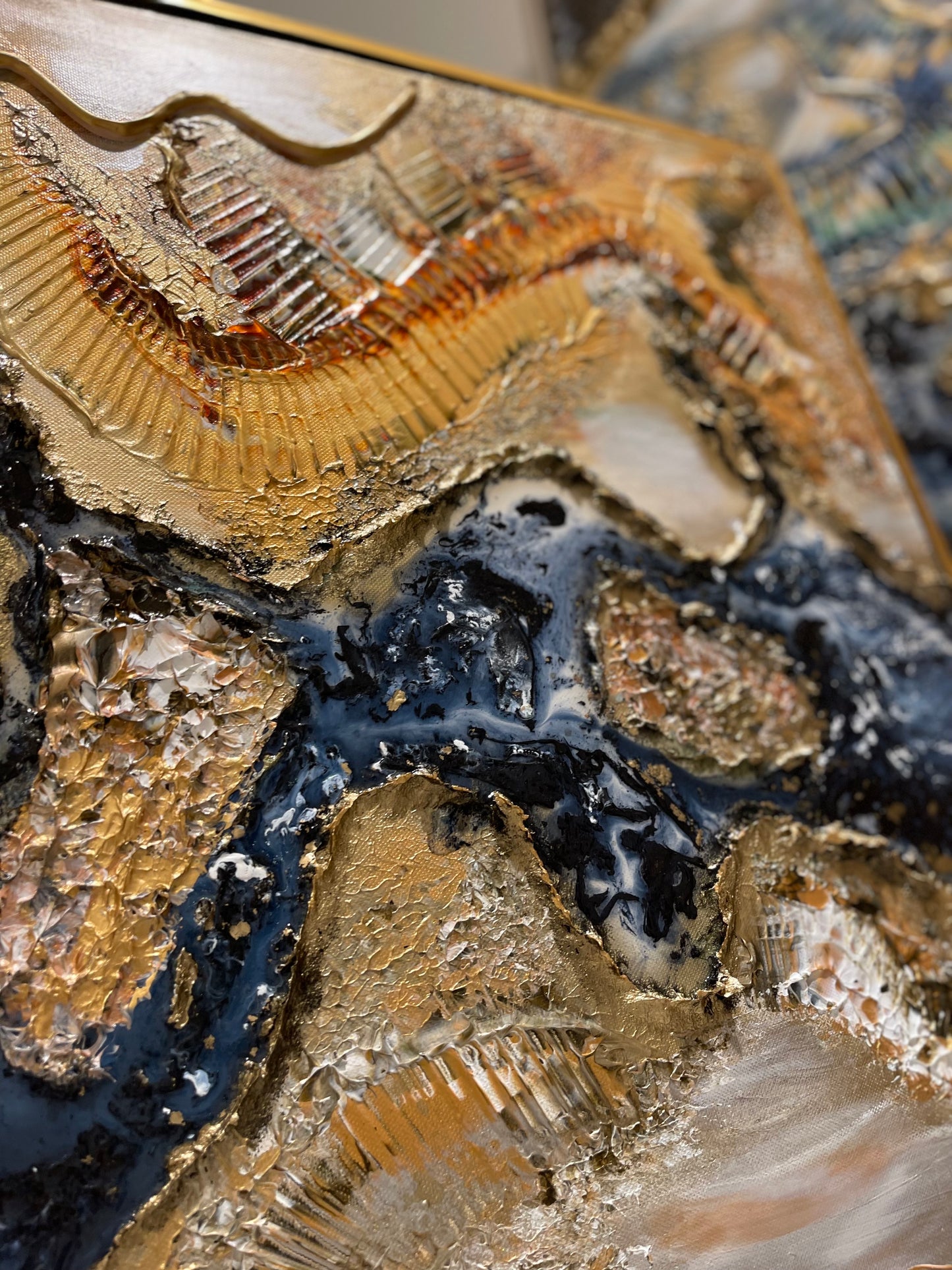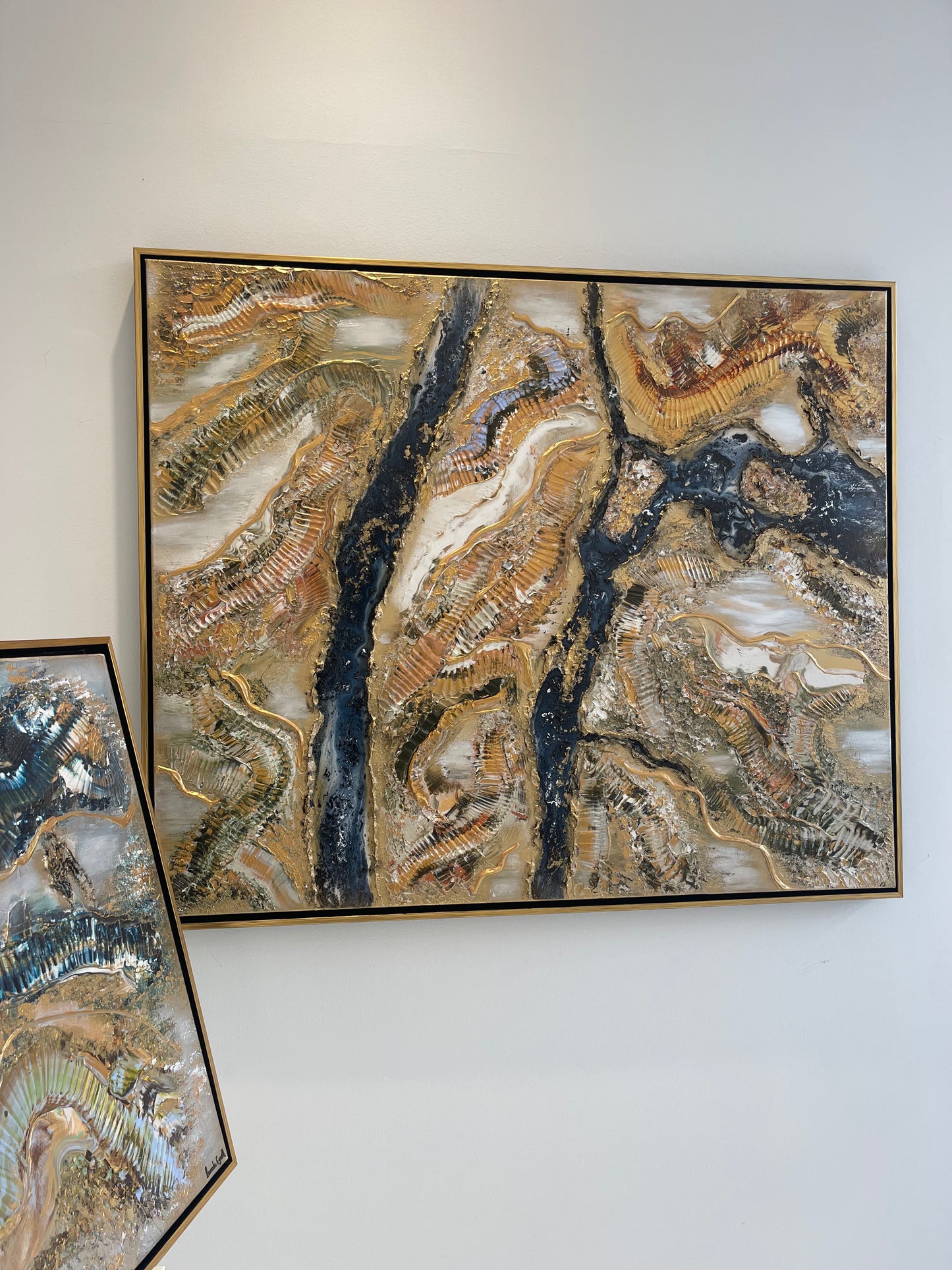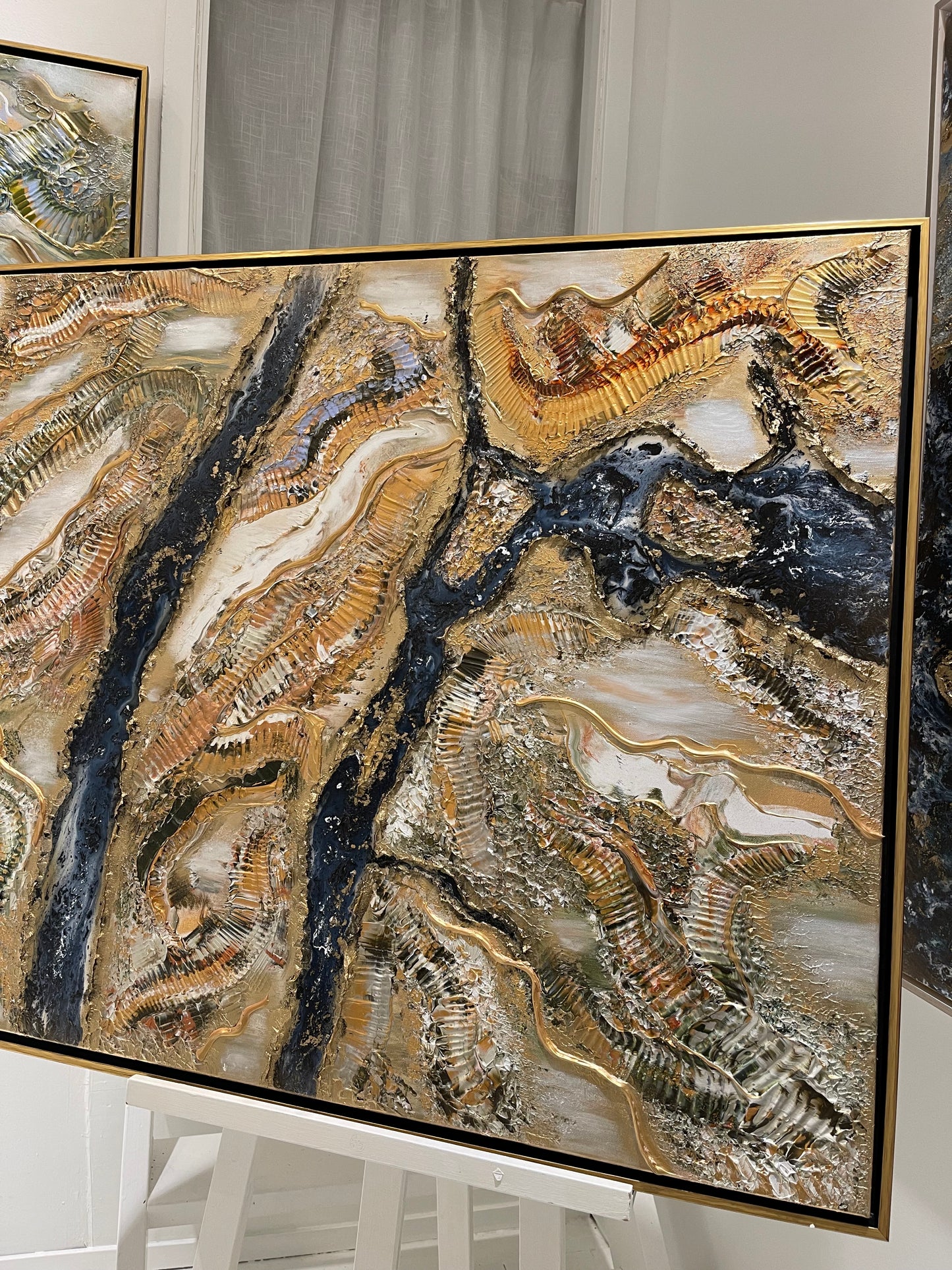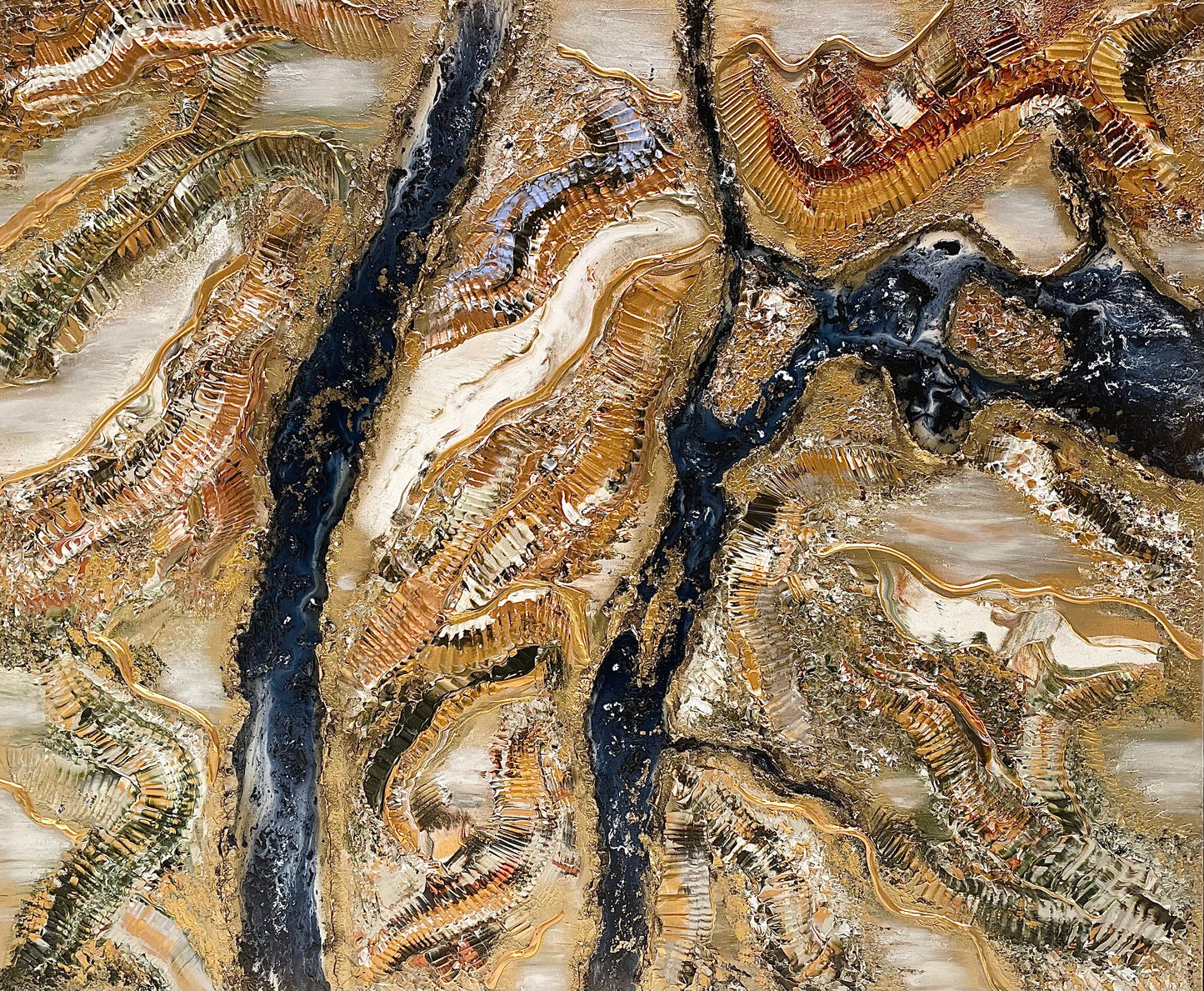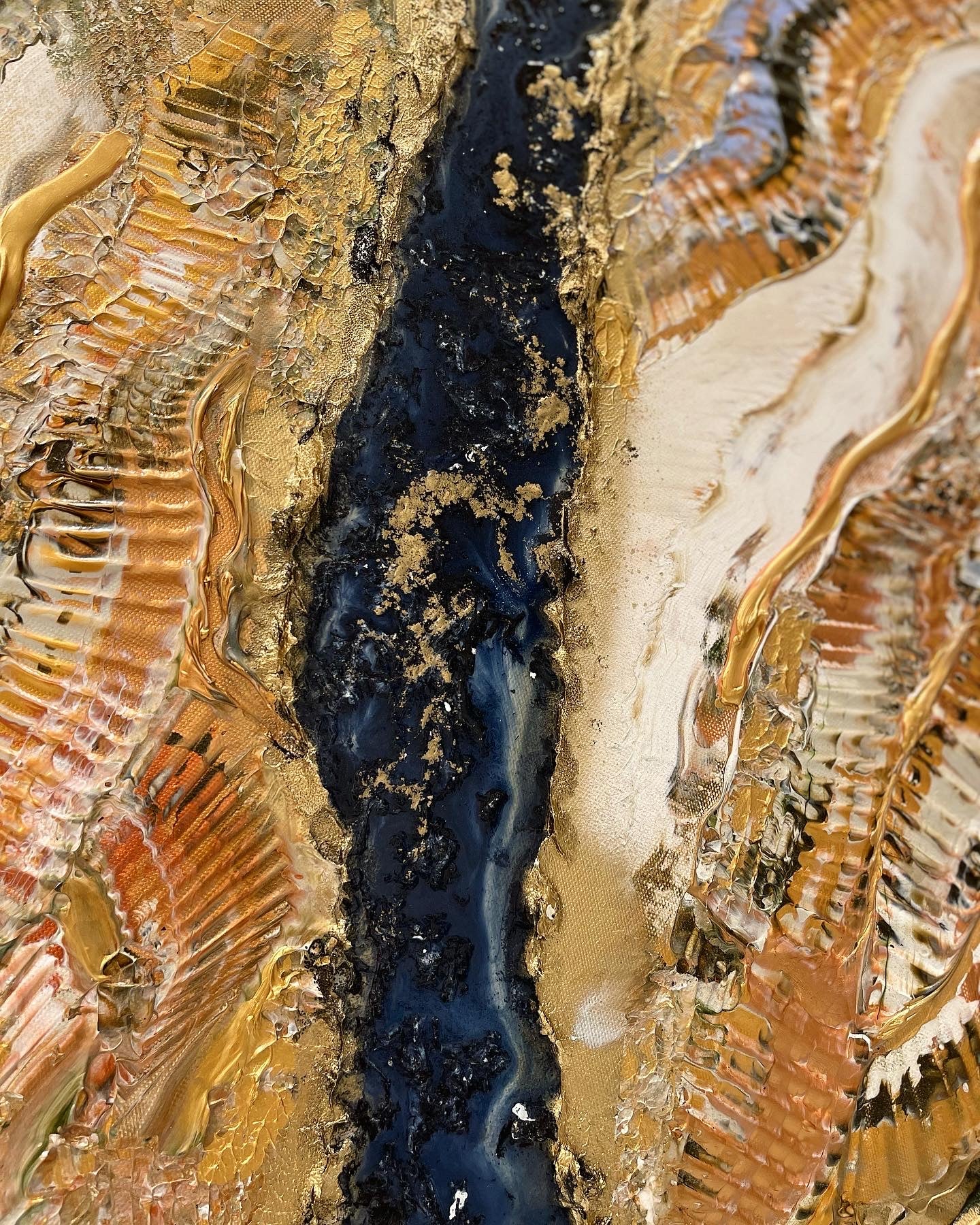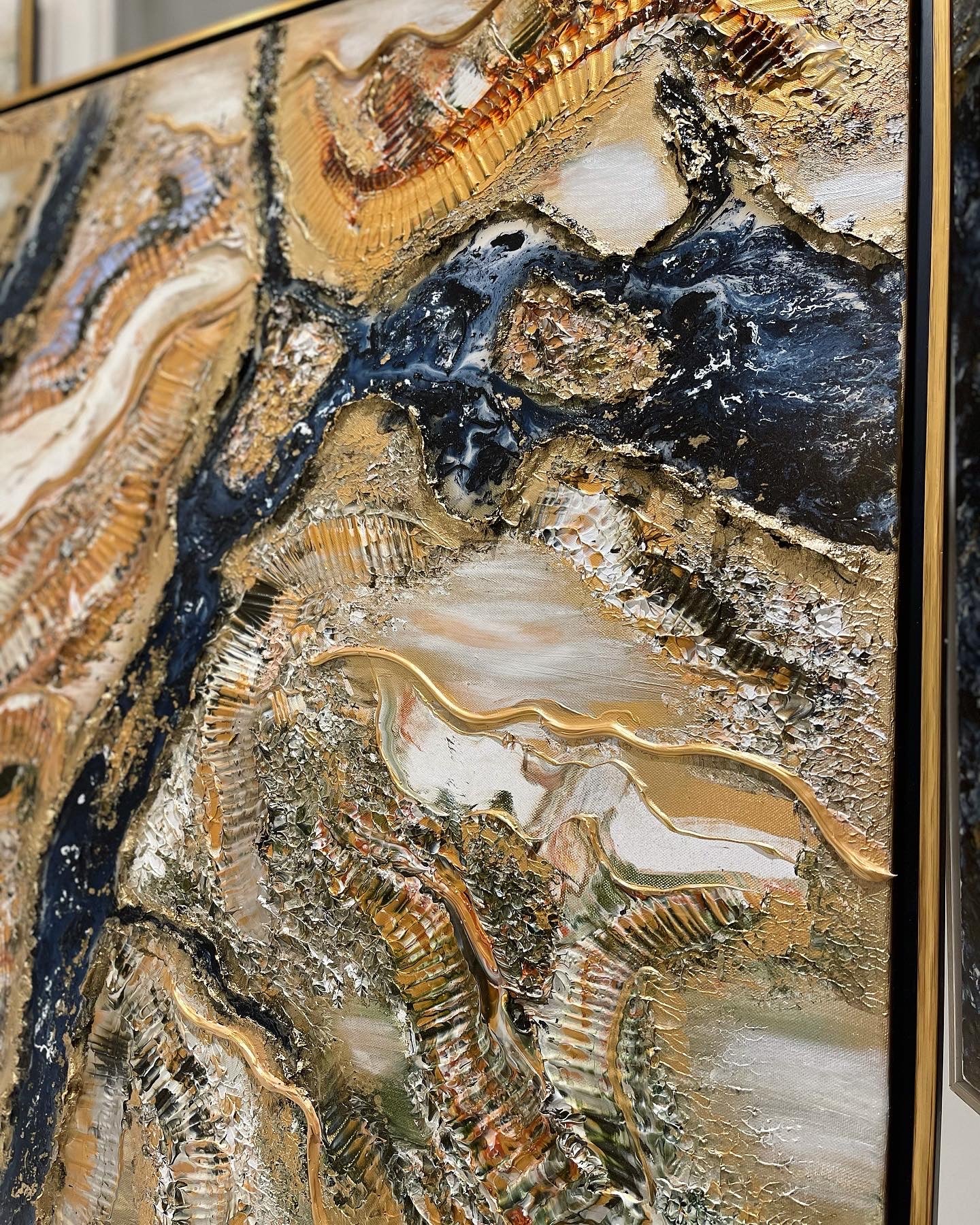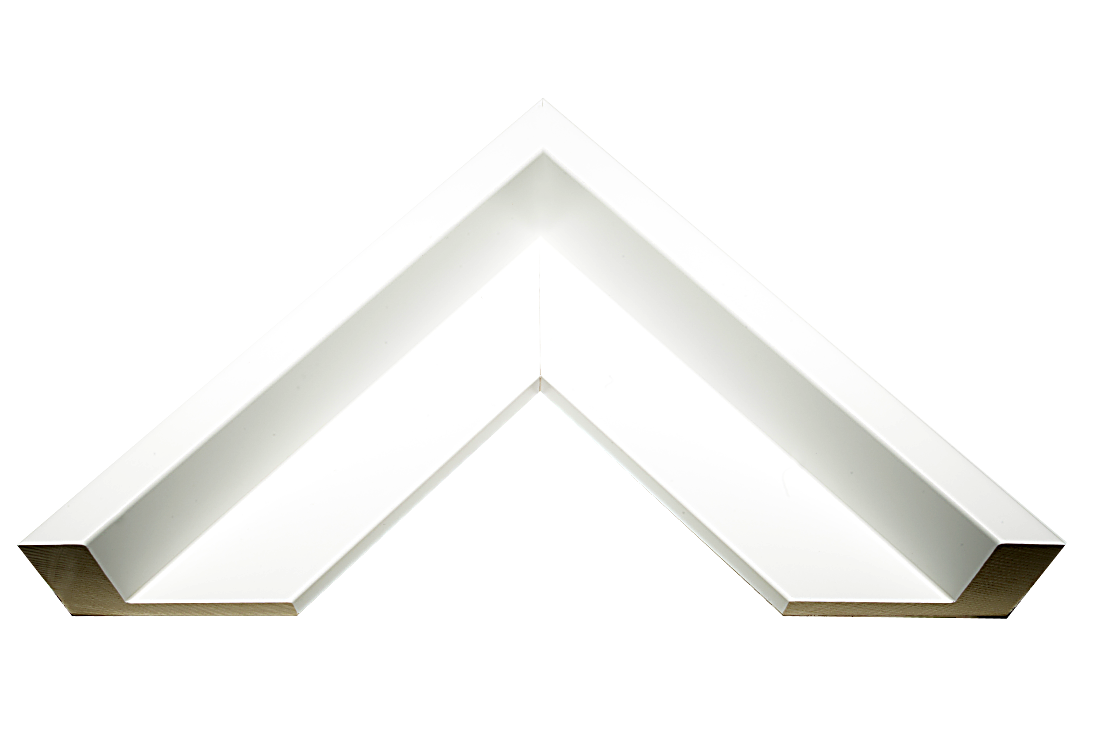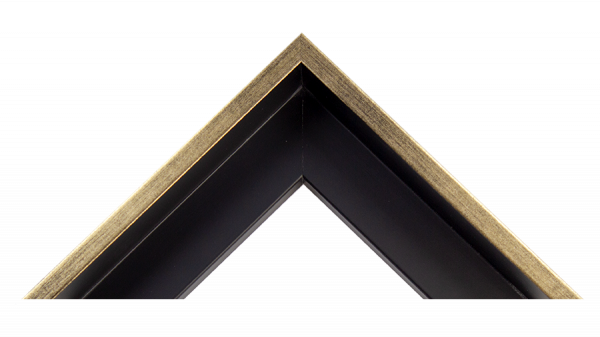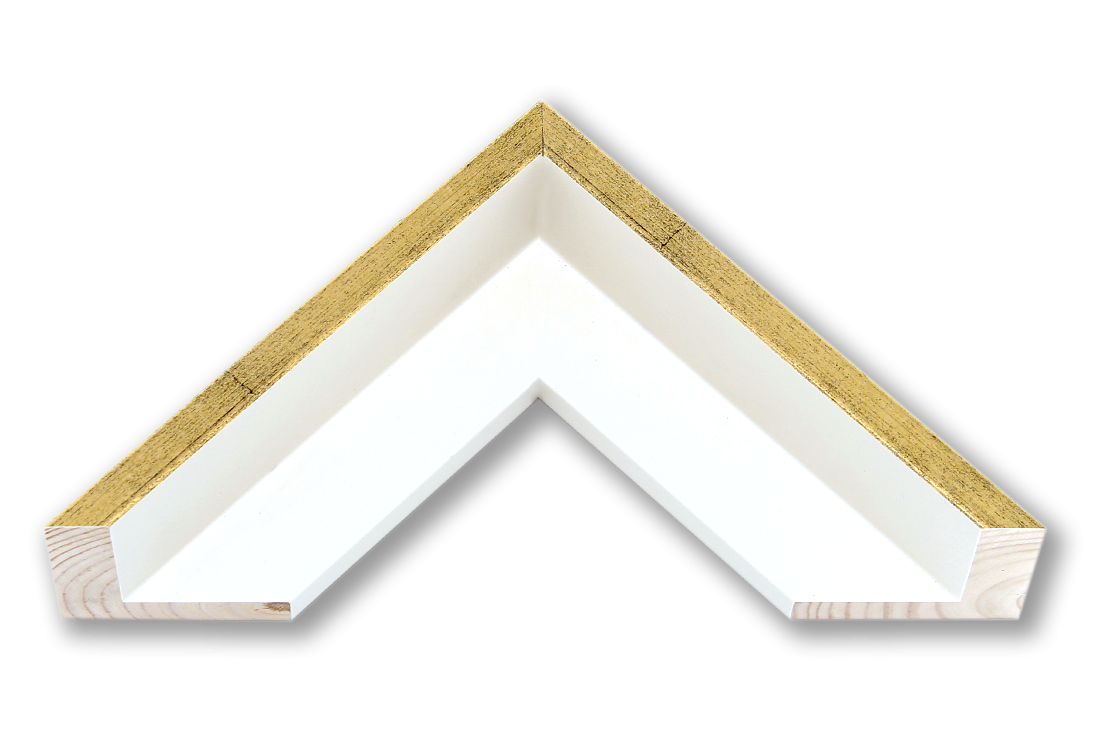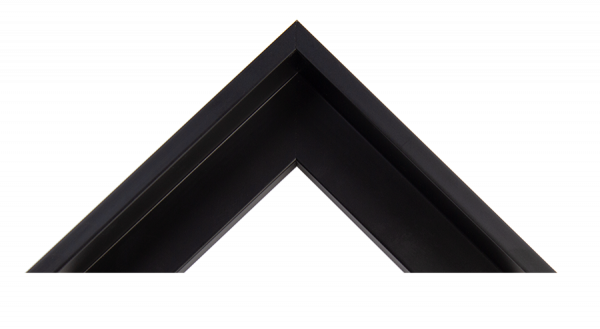 Shipping

All works can be sent by post worldwide or picked up at Galleri Egnell on Olivedalsgatan in Gothenburg.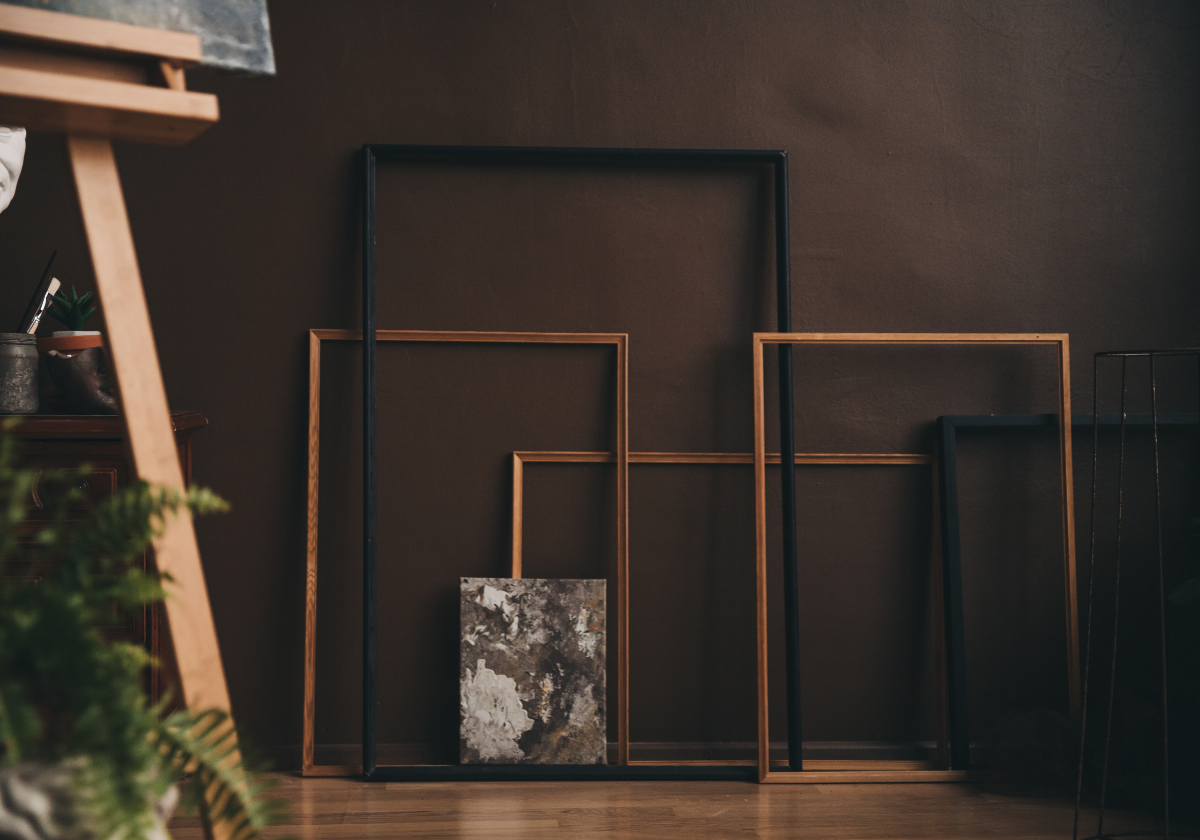 Framing
With the right framing, you can highlight the painting and at the same time extend the life of the work. Amanda offers framing for all her works. A professional framer frames the painting with the best quality frame moldings. If you want a different frame than what is included in the checkout, get in touch and I will help you!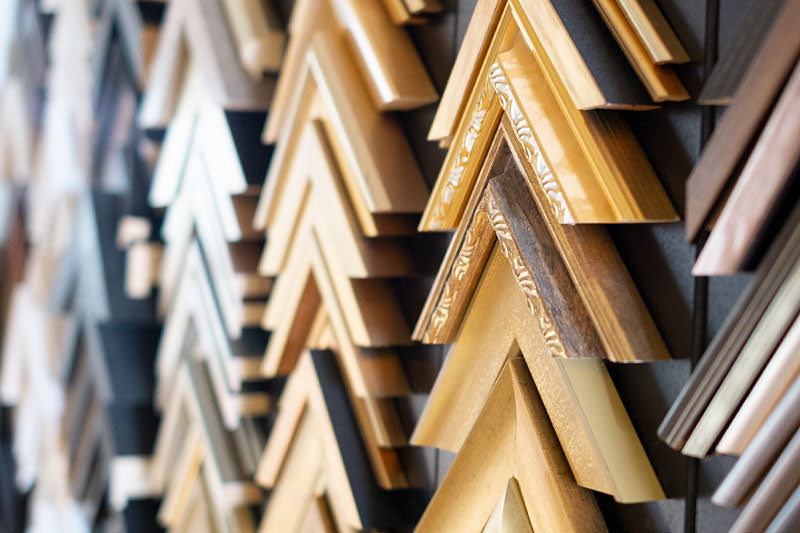 High quality frames
The works are framed with high quality L moldings in black or white with silver or gold plating.