Regular price
$3,519.00 USD
Regular price
Sale price
$3,519.00 USD
Unit price
per
Sale
Sold out
Till försäljning inom kort!
Orginalmålning i akryl
4 cm djup duk inramad i svävarram
Storlek 150 x 120 cm (liggande)
Få har betytt så mycket för Göteborg och mig som vår Håkan Hellström. Det vill jag uppmärksamma. Detta verk är inspirerat av Göteborg, sedd från ovan, med detaljer som Håkan Hellström i sjömanskostym vid Drömmarnas kaj. Där står han, och ser båtarna rulla ut. Målningen är målad med många lager akryl och oljefärg och flera skuggade partier för att skapa ett djup och vackra skiftningar.
Alla orginalmålningar är unika och signerade med namn, år och signatur. Äkthetsbevis skickas med.
Priset är inkl. ram. Se bilder för alternativ av ramlist.
View full details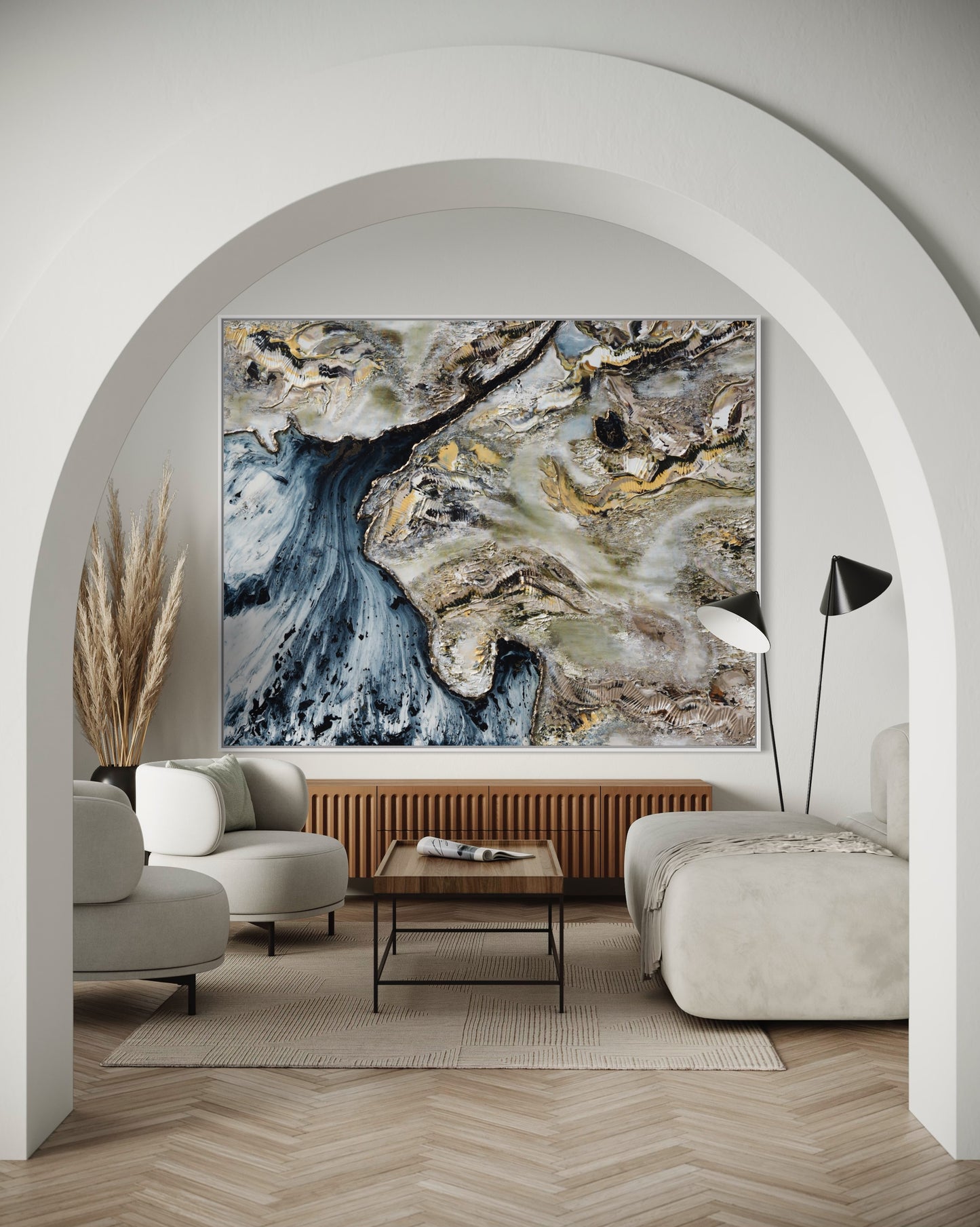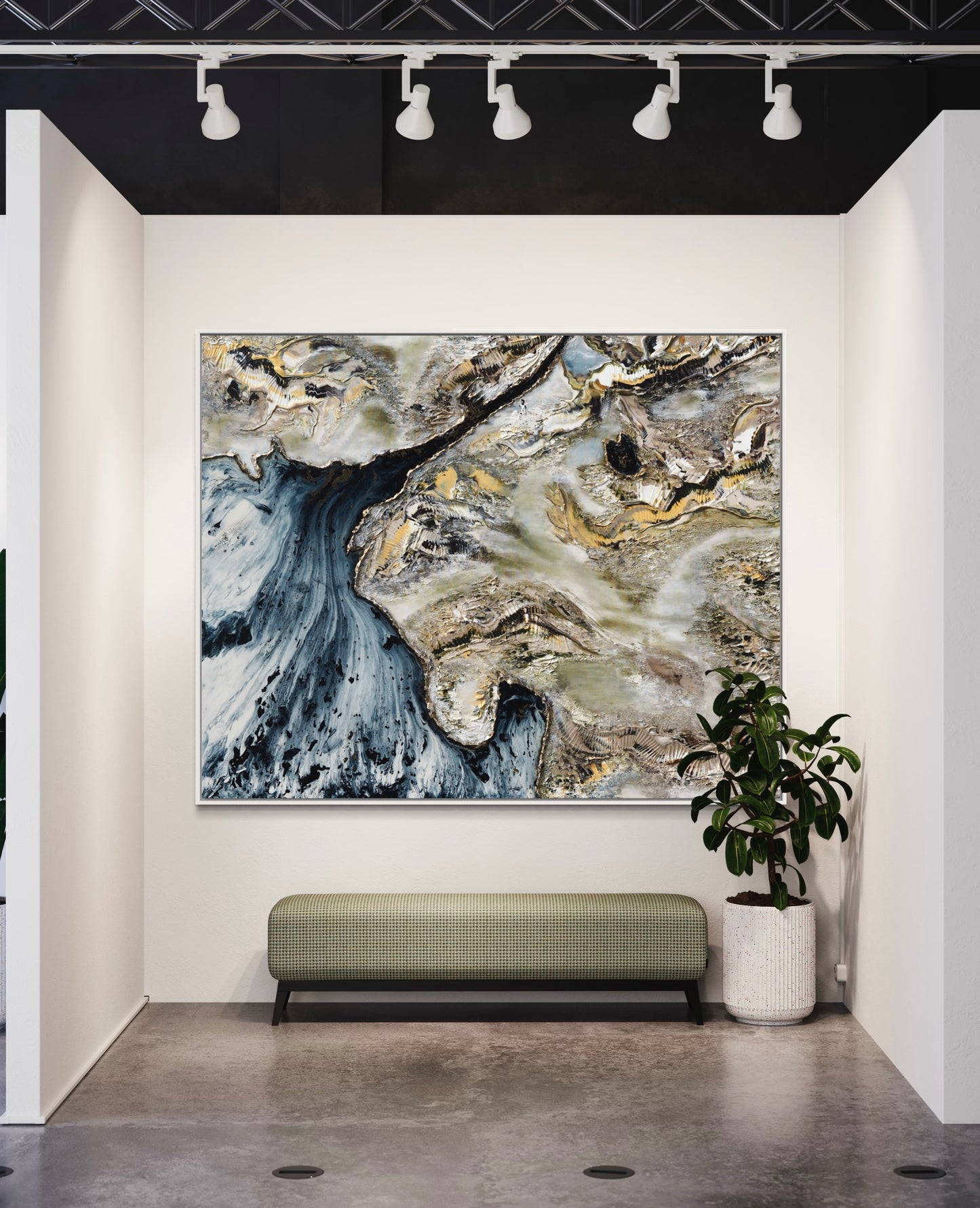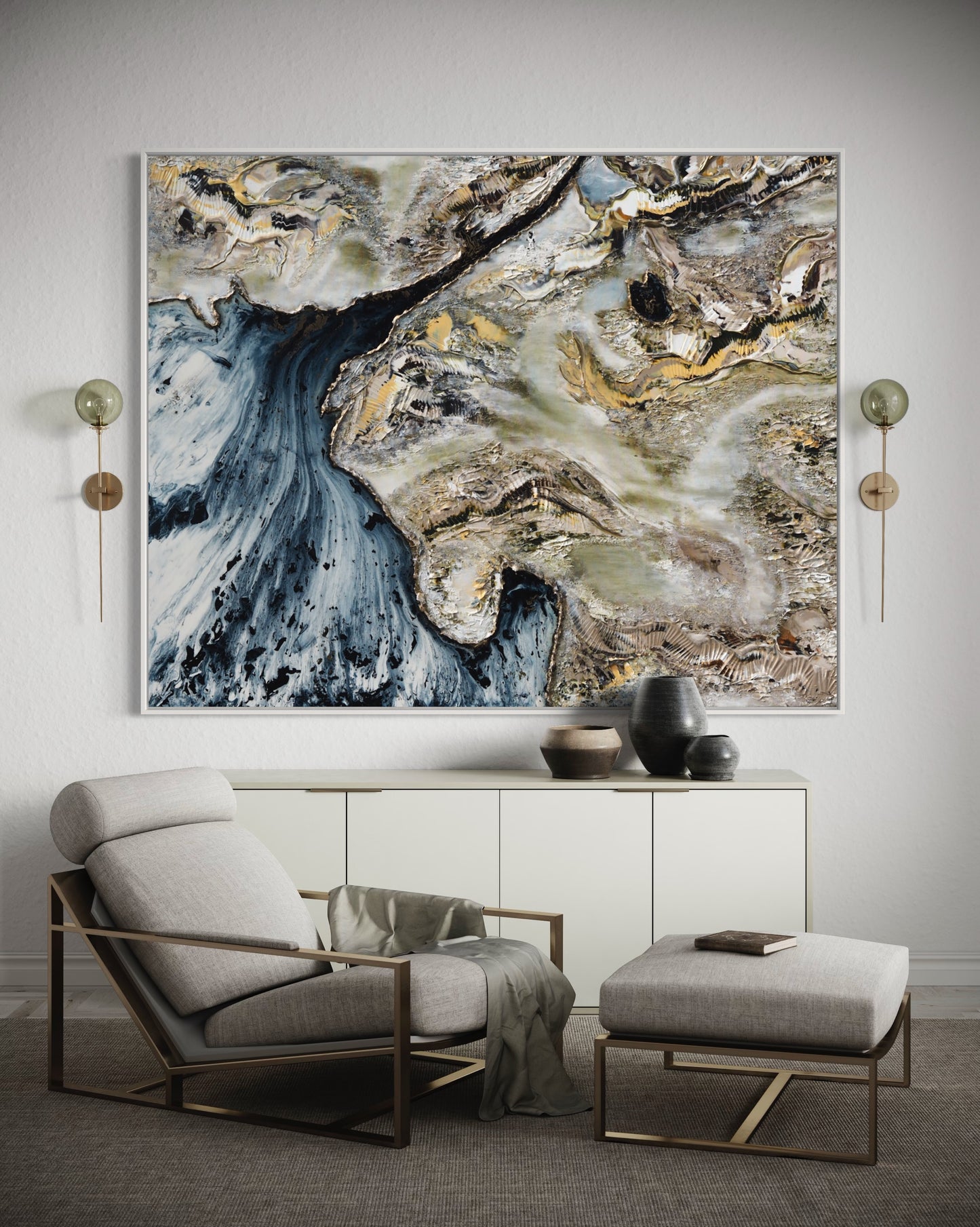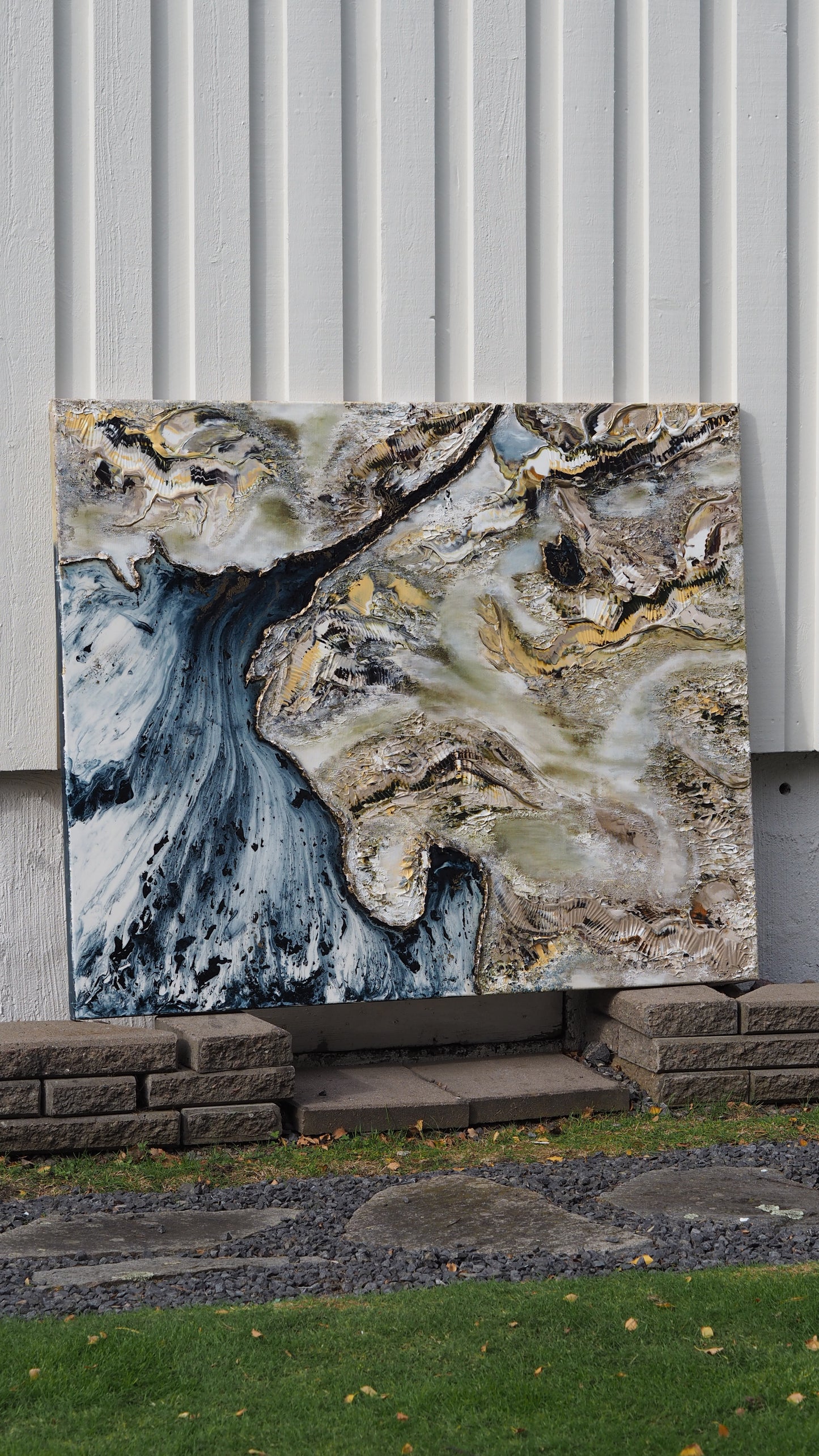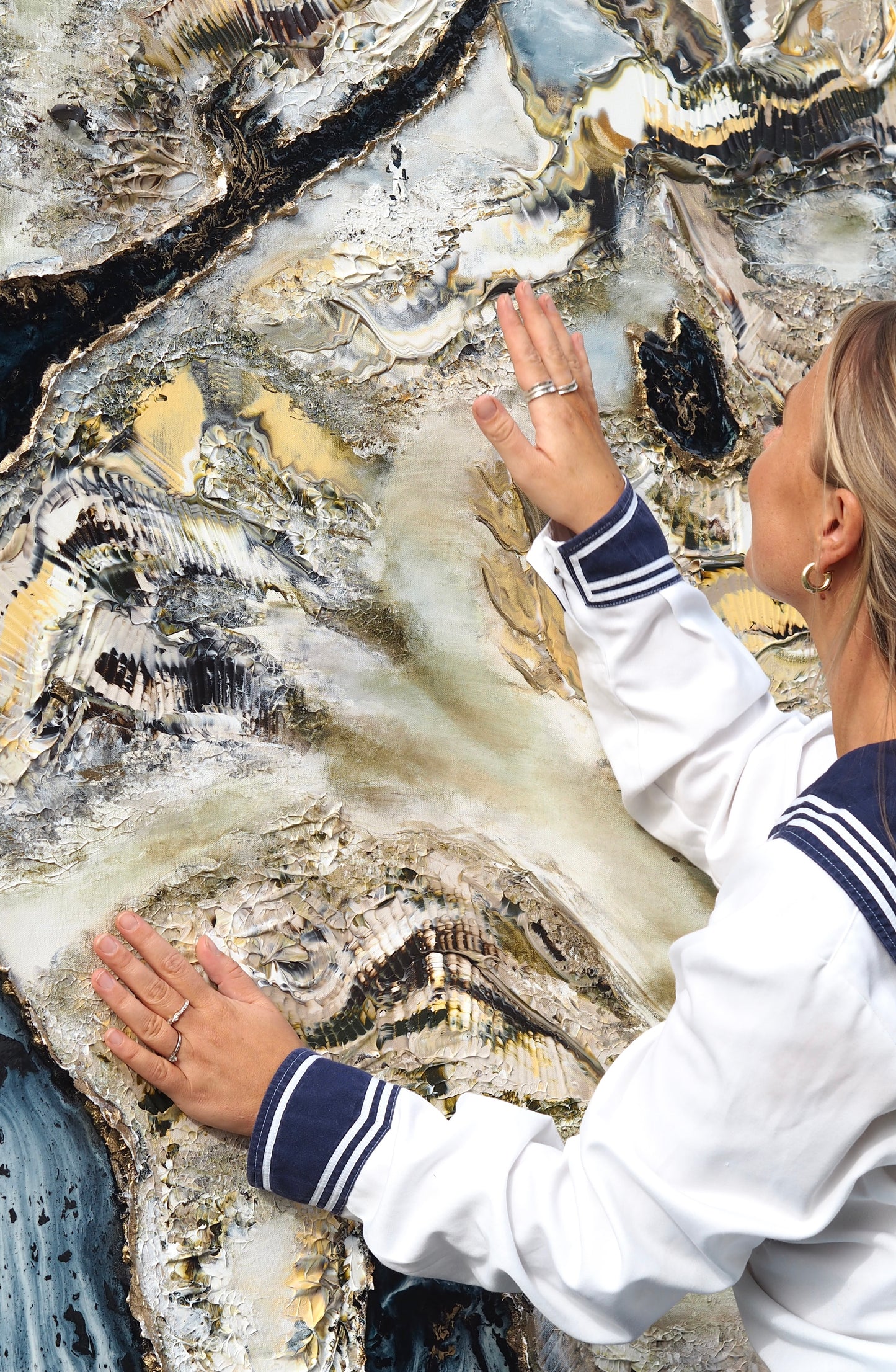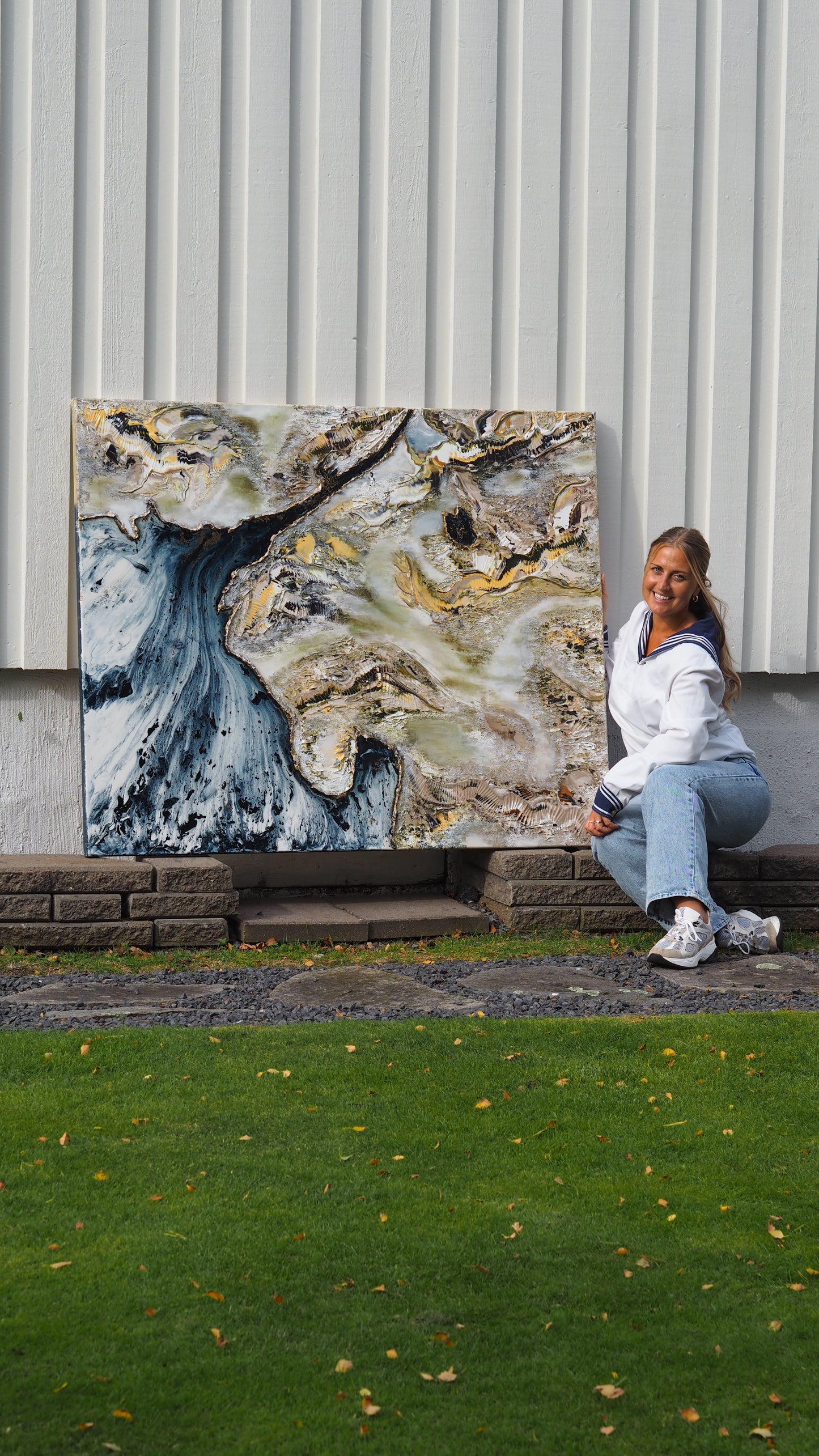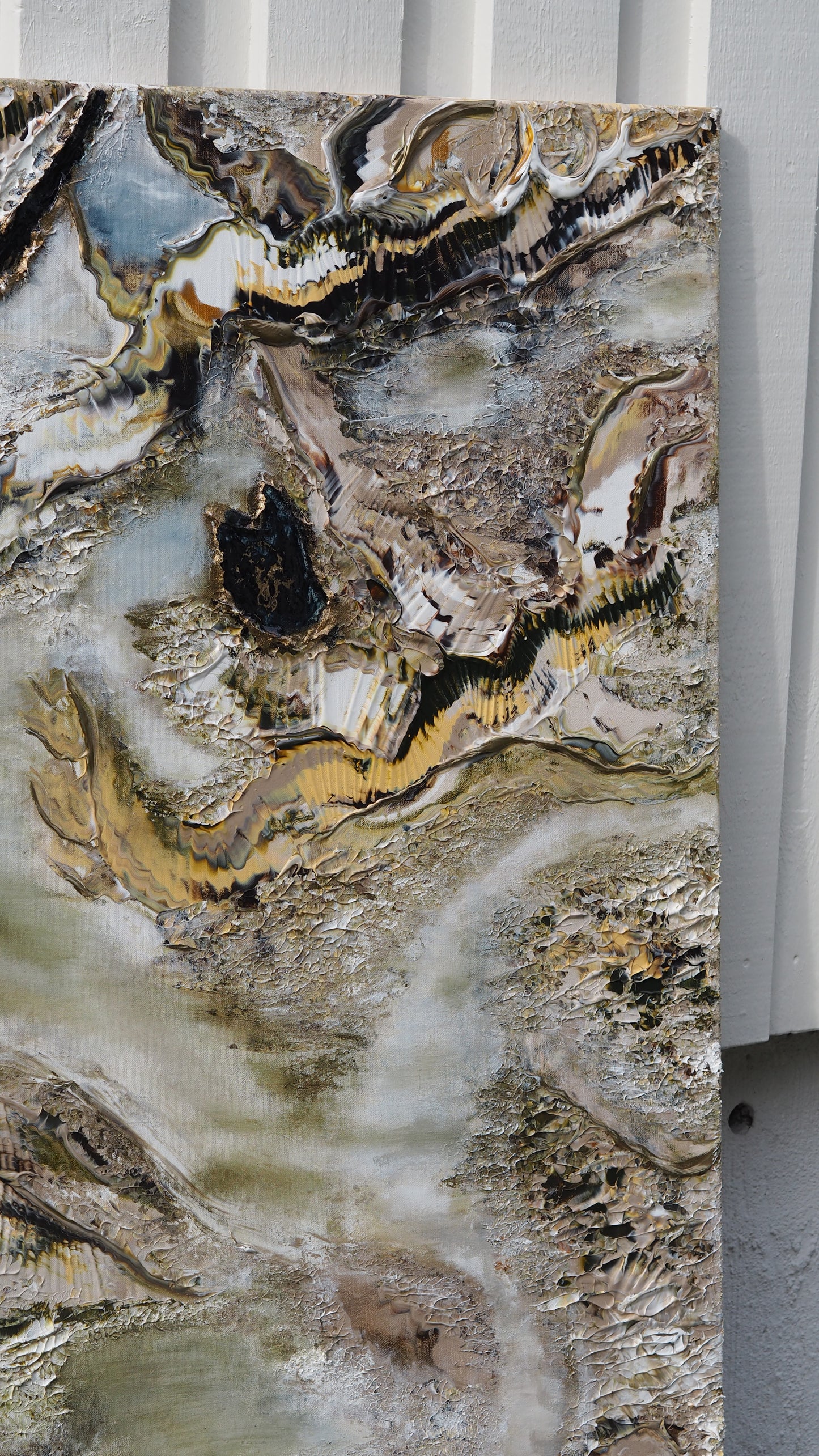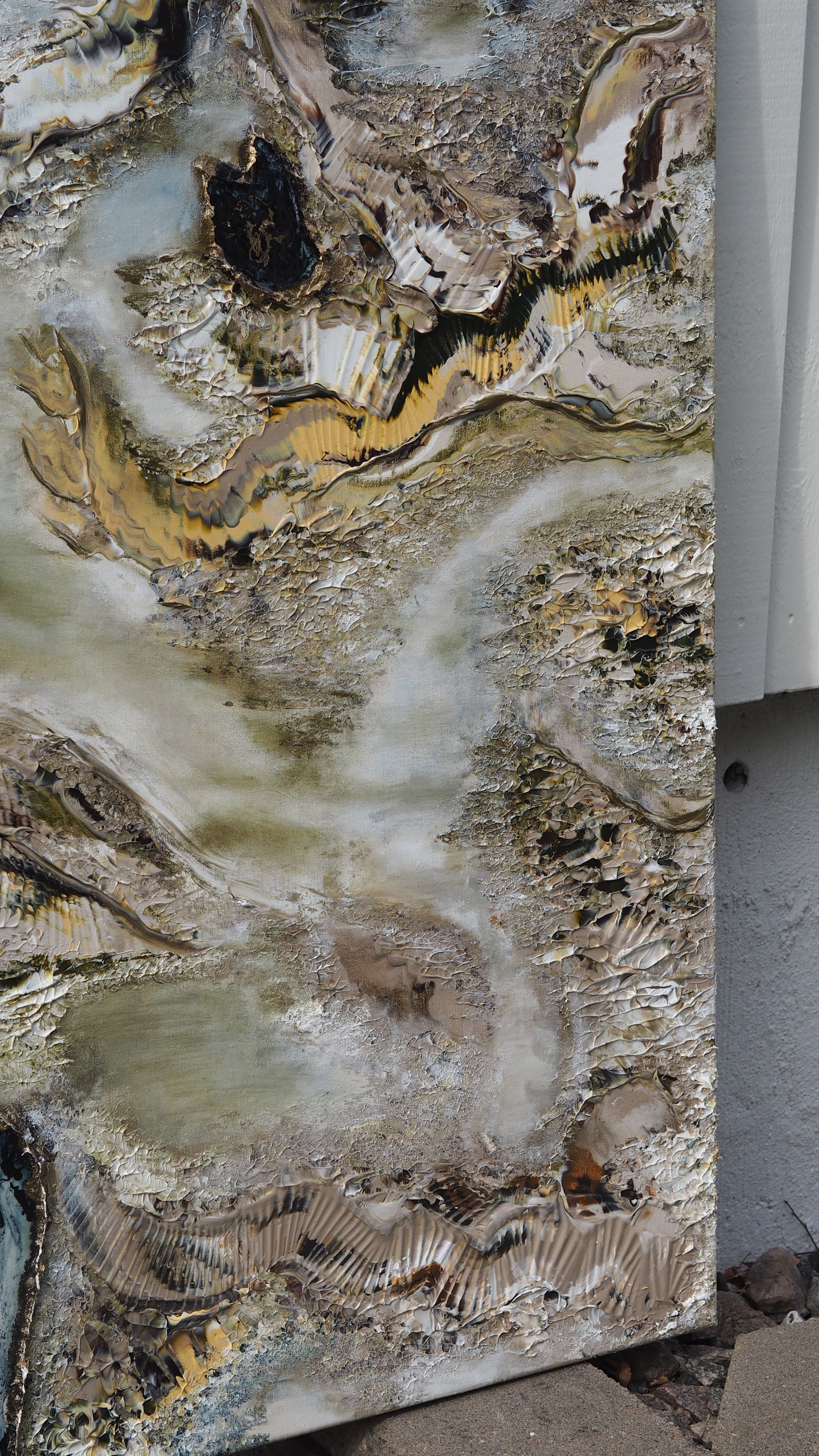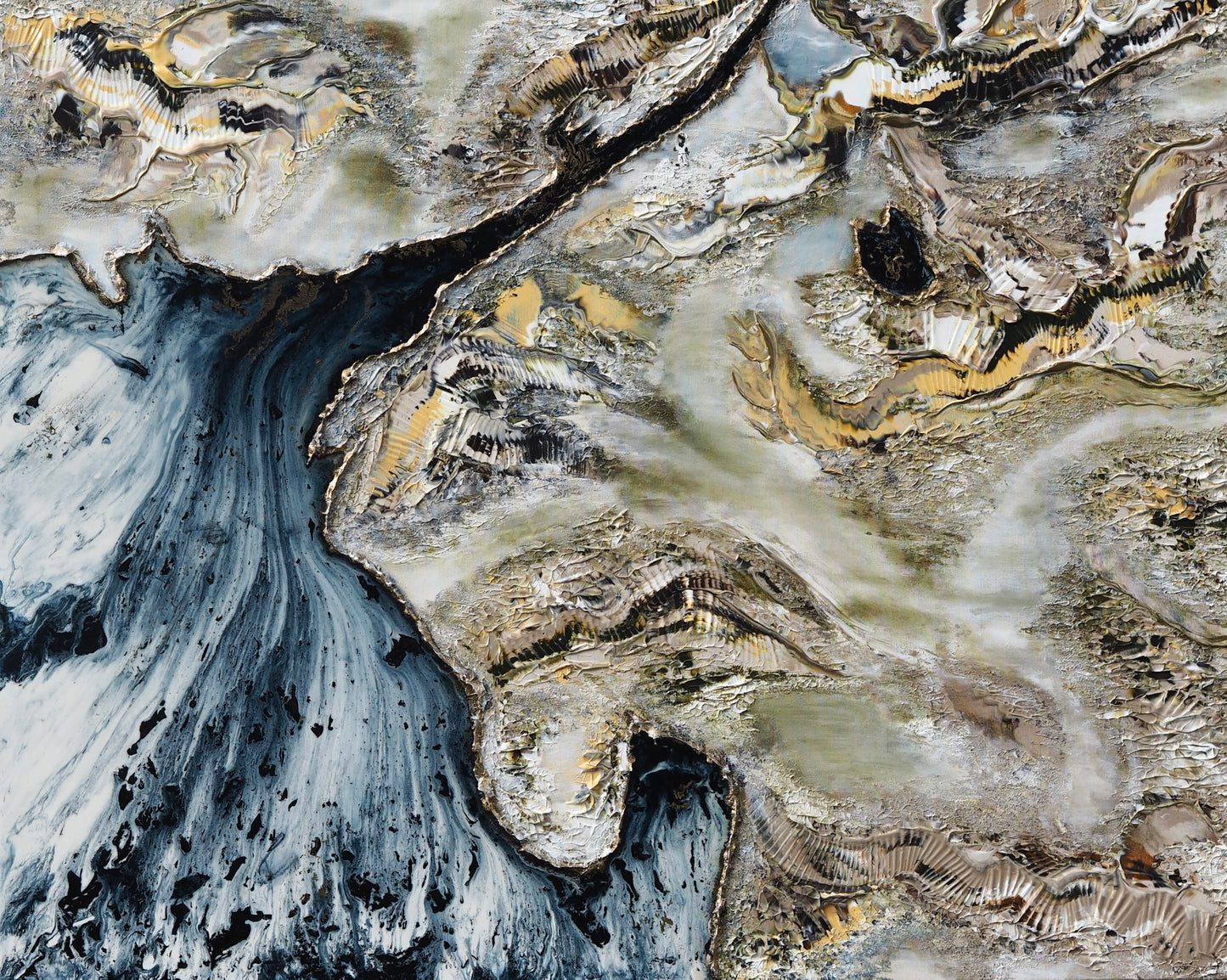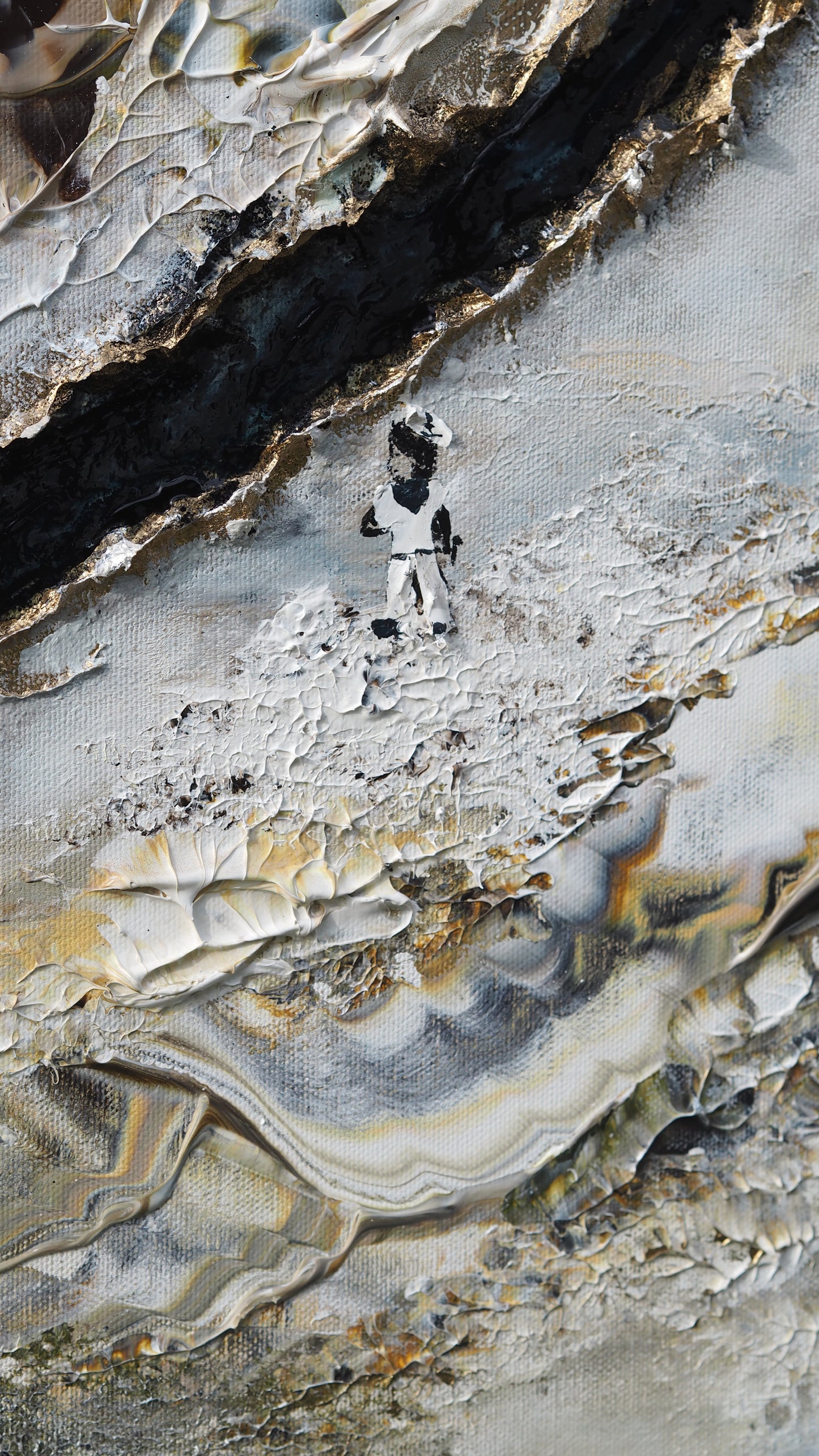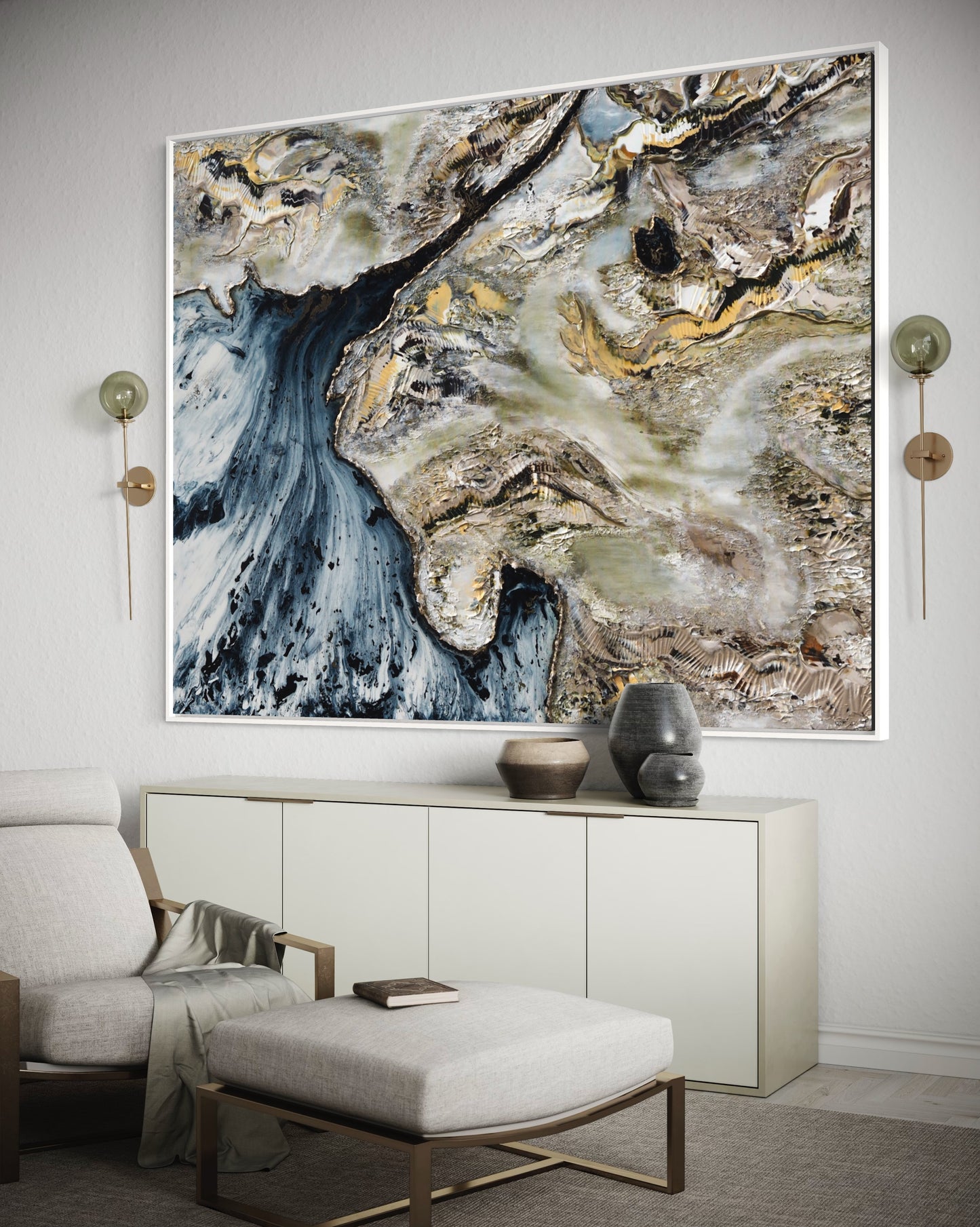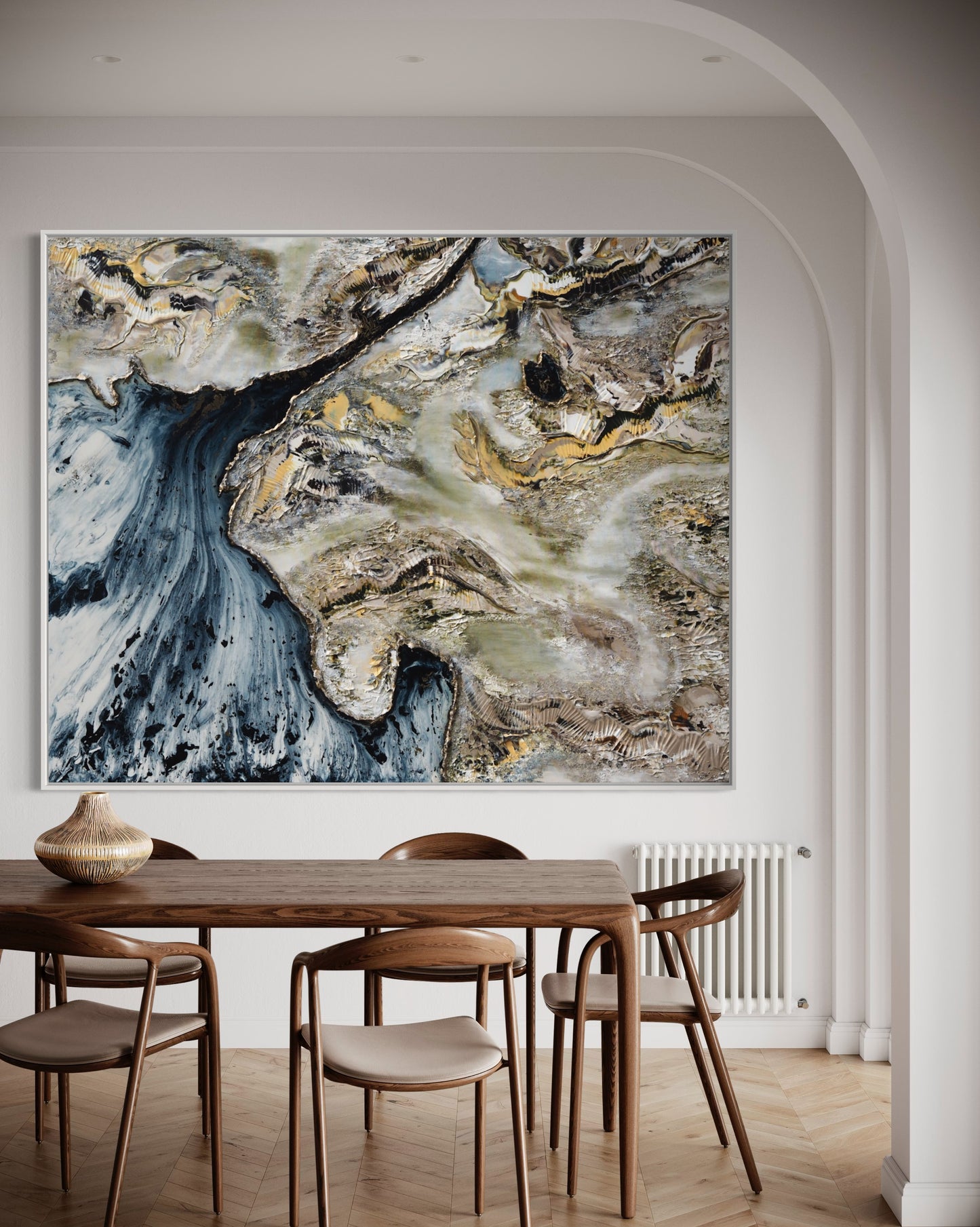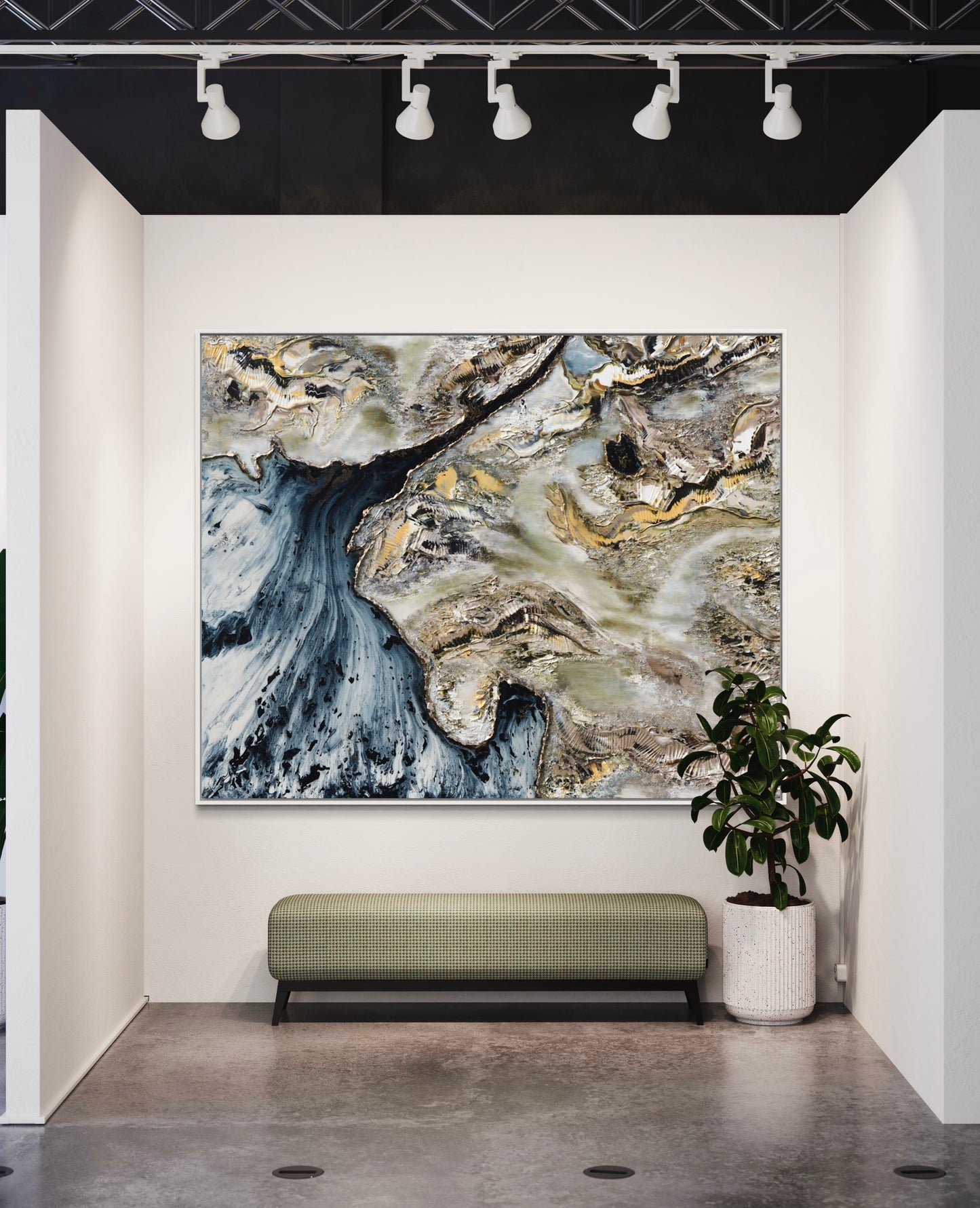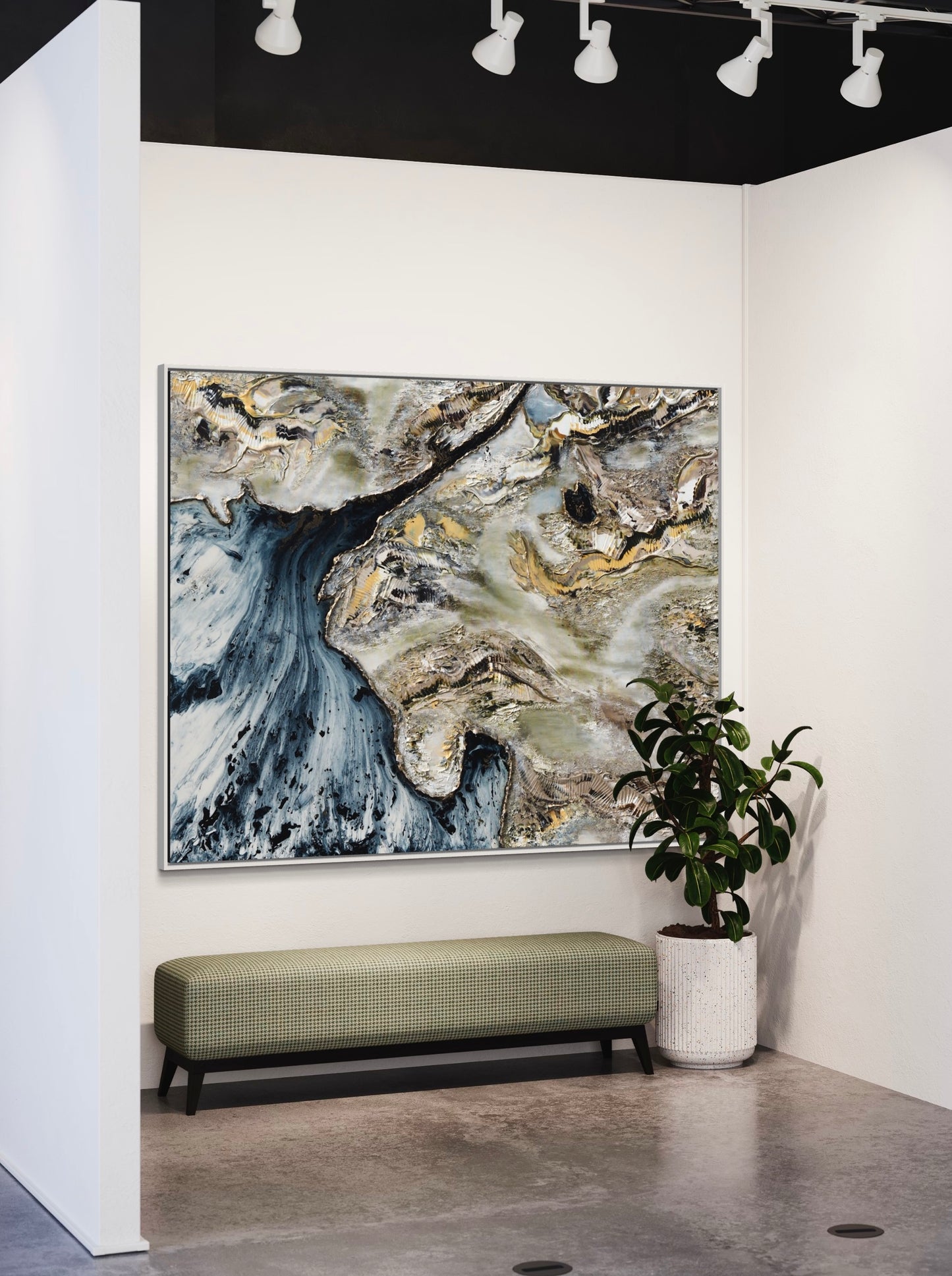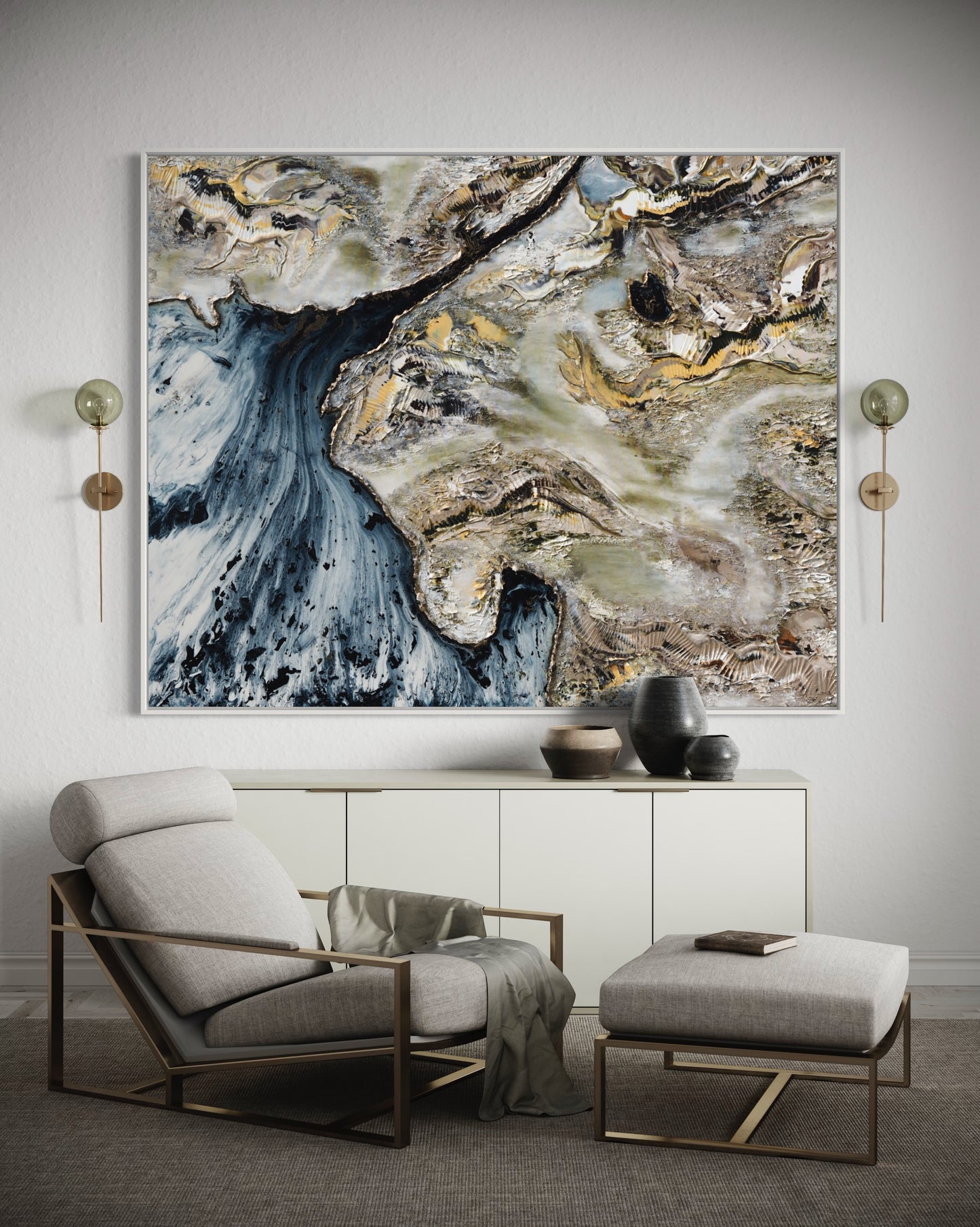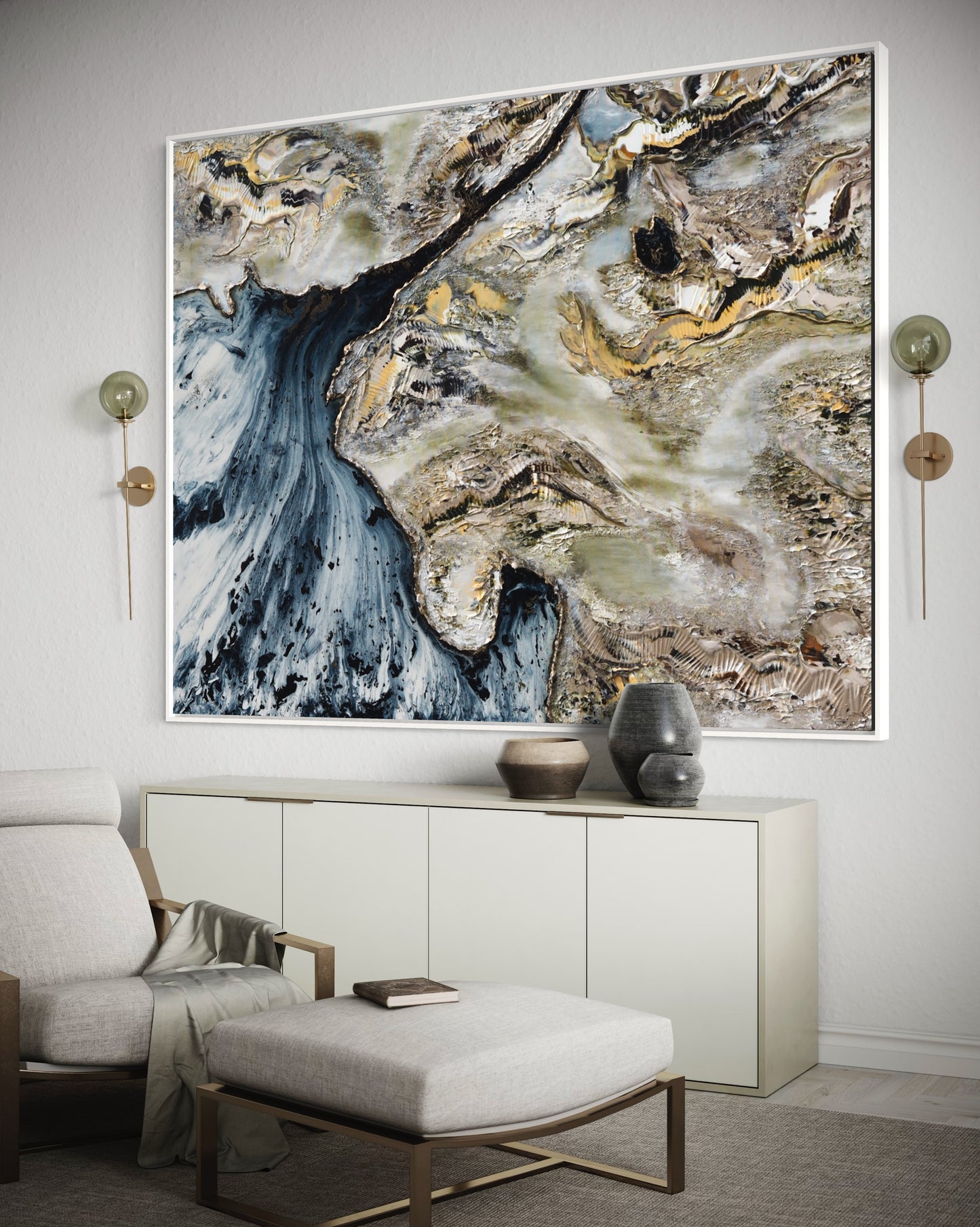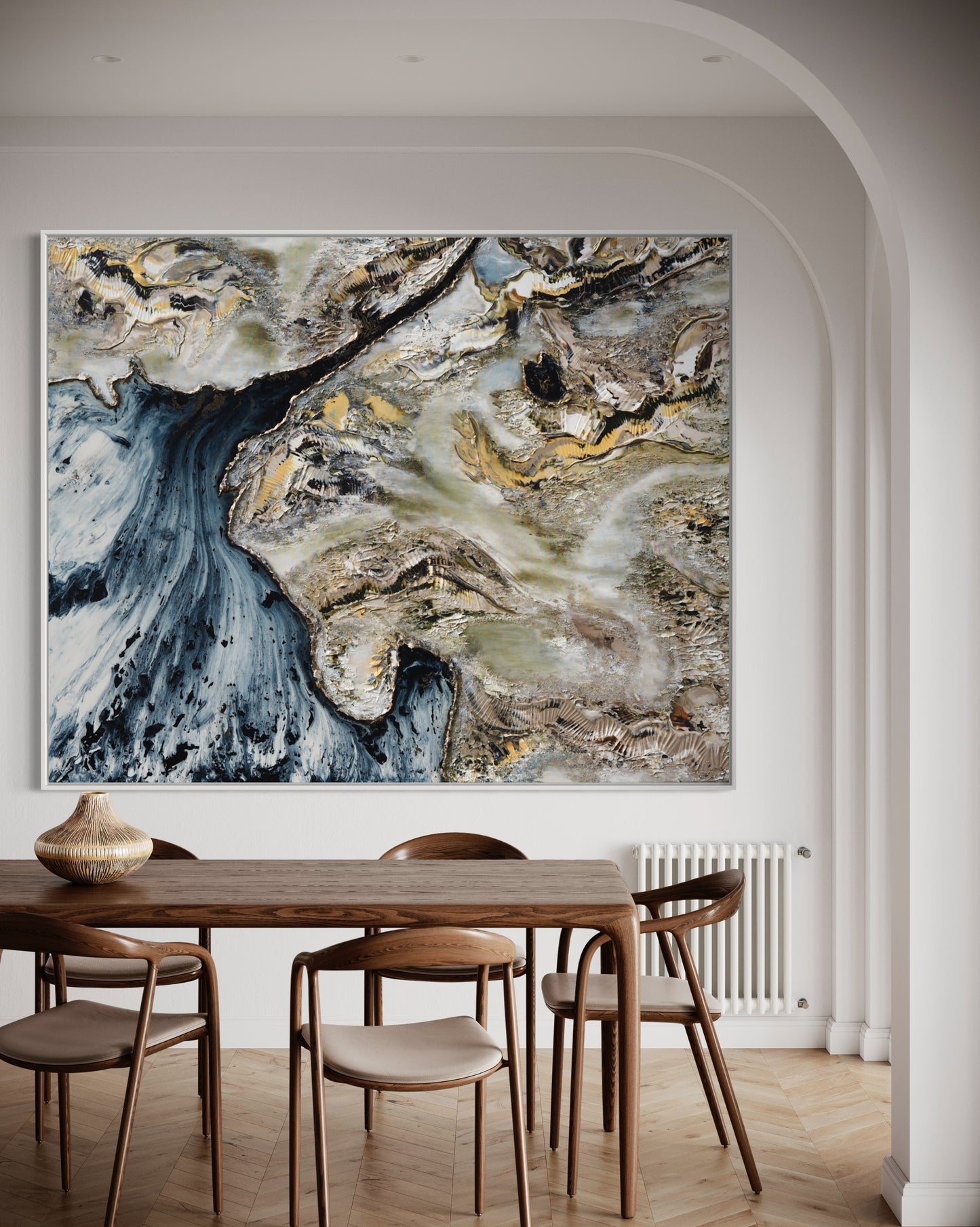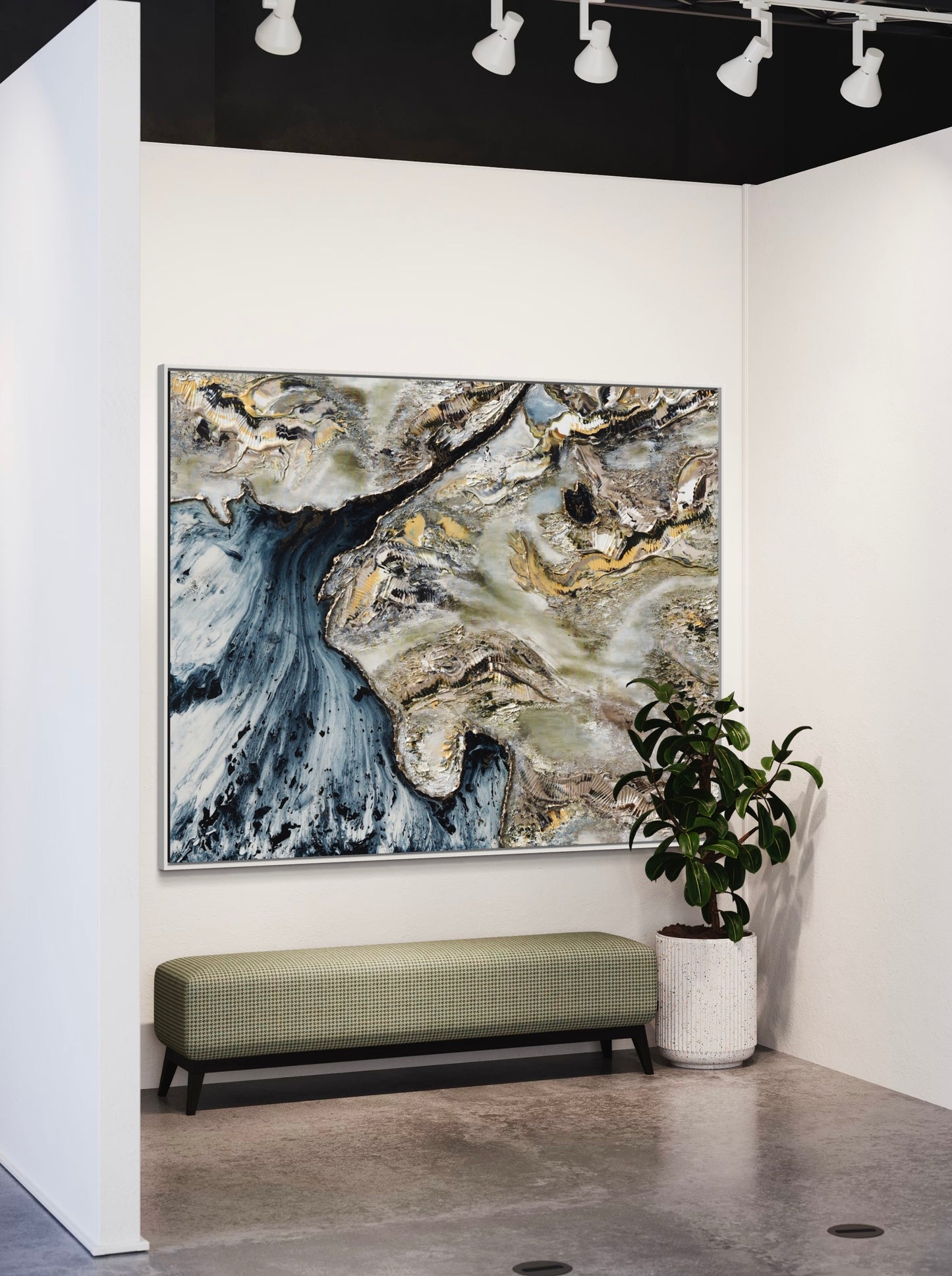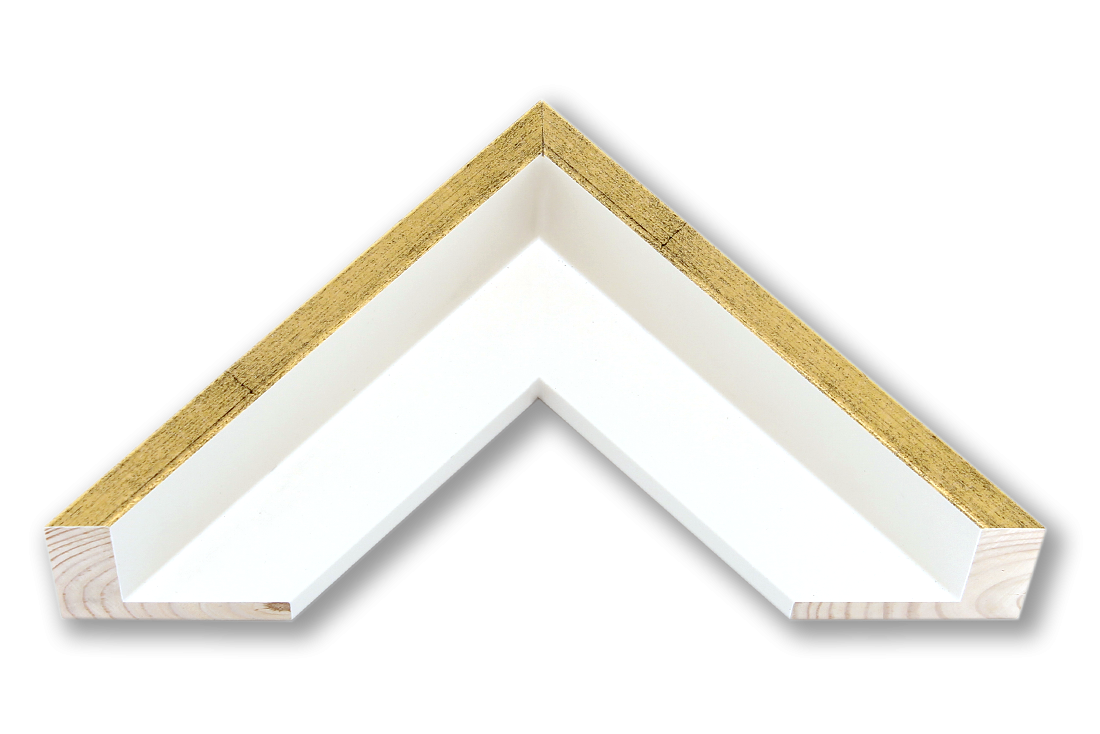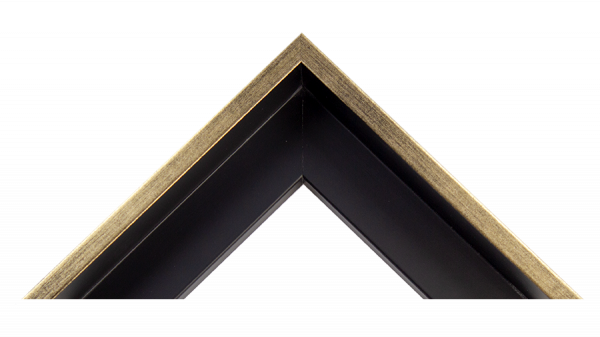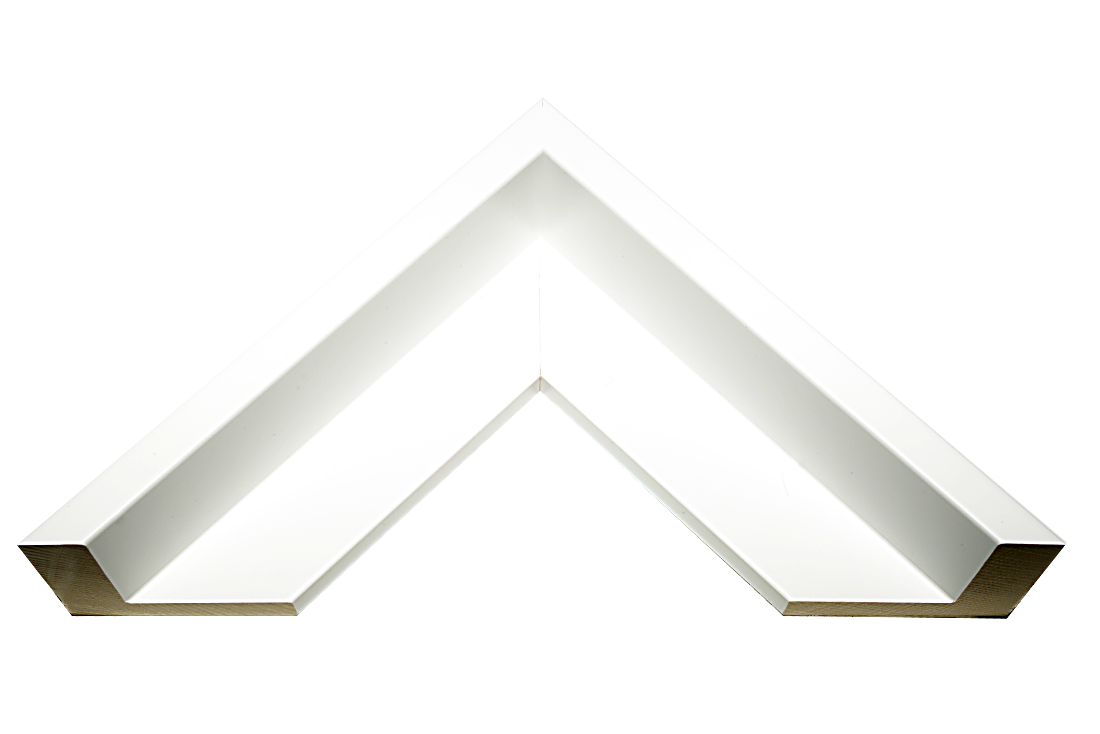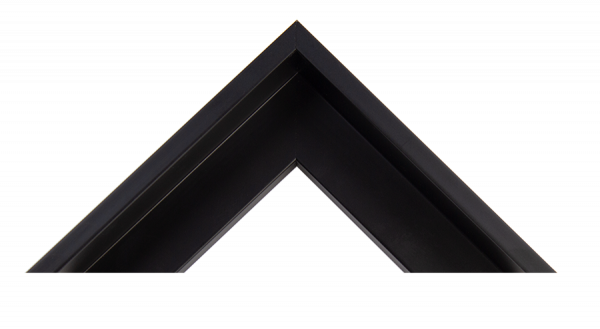 Shipping

All works can be sent by post worldwide or picked up at Galleri Egnell on Olivedalsgatan in Gothenburg.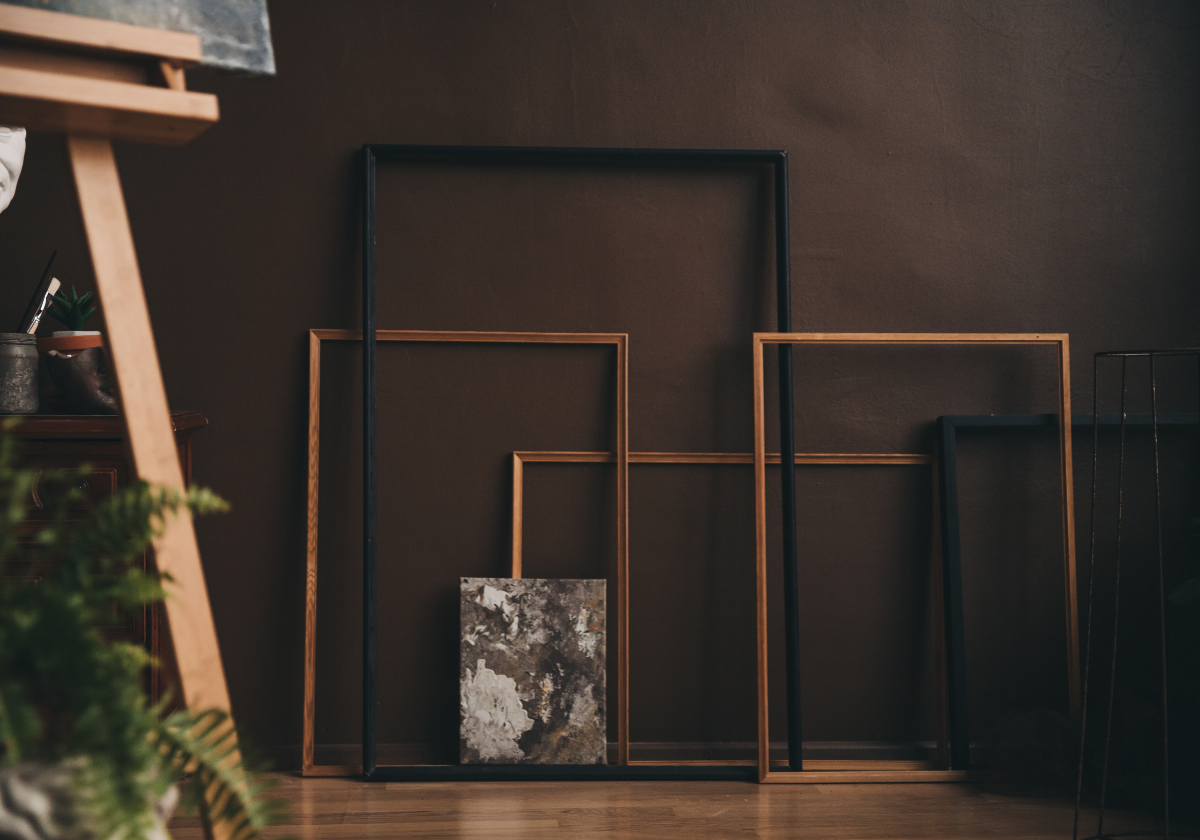 Framing
With the right framing, you can highlight the painting and at the same time extend the life of the work. Amanda offers framing for all her works. A professional framer frames the painting with the best quality frame moldings. If you want a different frame than what is included in the checkout, get in touch and I will help you!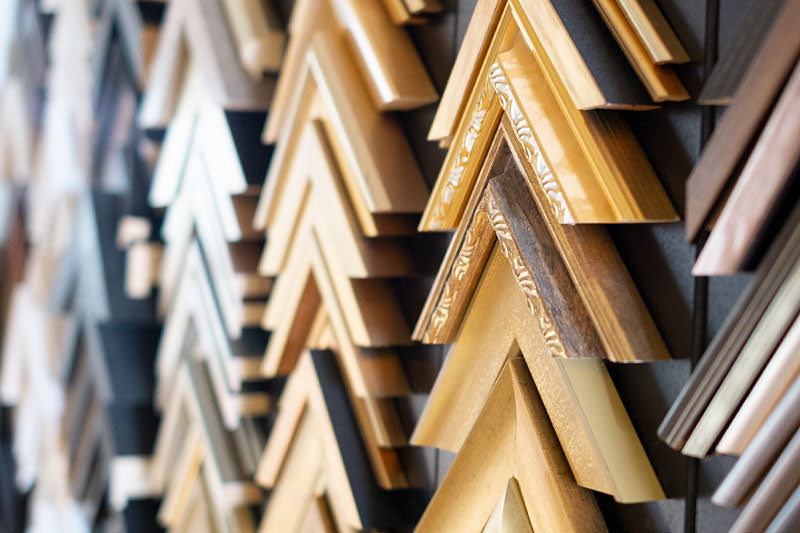 High quality frames
The works are framed with high quality L moldings in black or white with silver or gold plating.