Shipping

All works can be sent by post worldwide or picked up at Galleri Egnell on Olivedalsgatan in Gothenburg.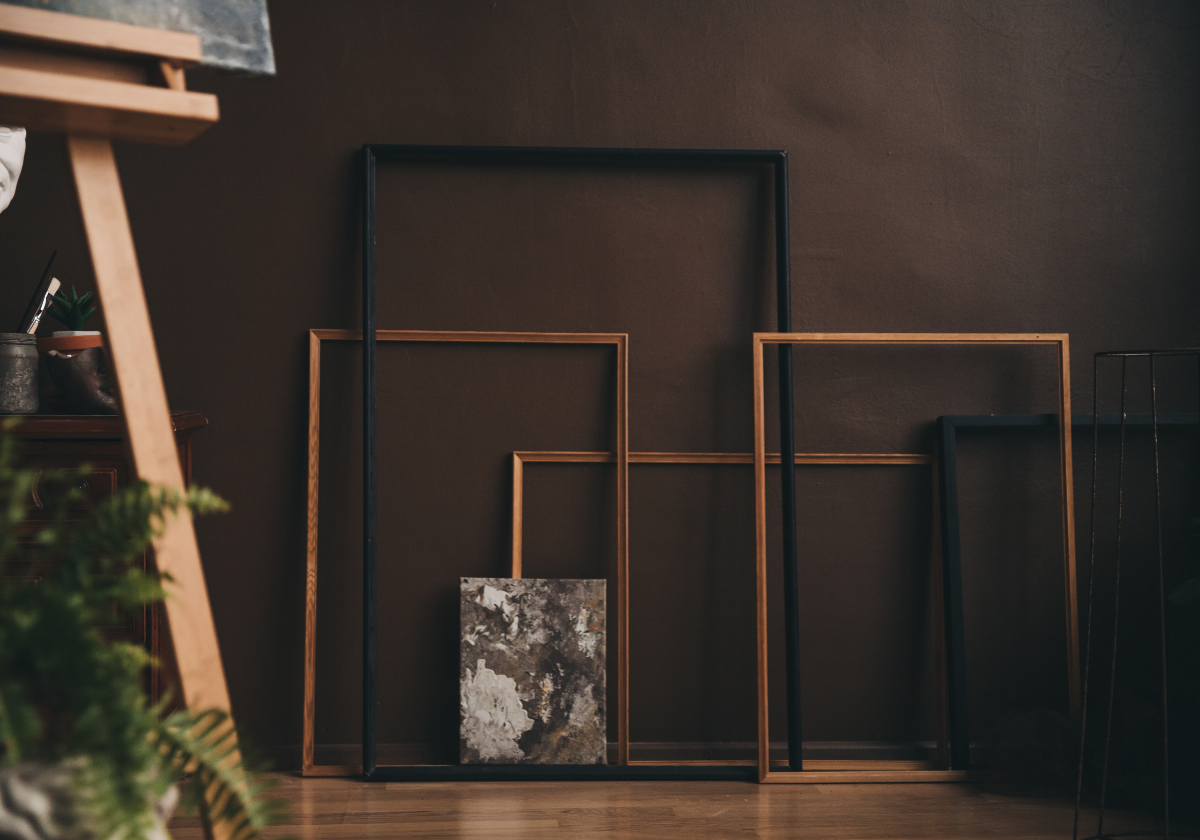 Framing
With the right framing, you can highlight the painting and at the same time extend the life of the work. Amanda offers framing for all her works. A professional framer frames the painting with the best quality frame moldings. If you want a different frame than what is included in the checkout, get in touch and I will help you!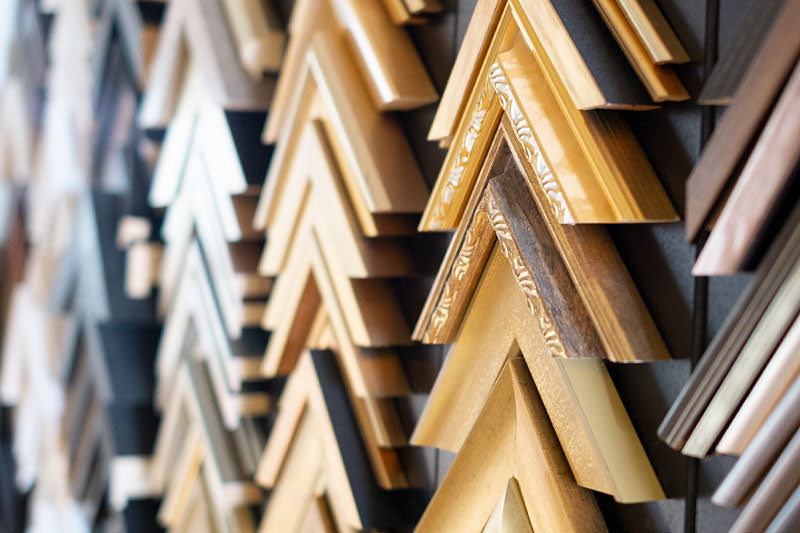 High quality frames
The works are framed with high quality L moldings in black or white with silver or gold plating.