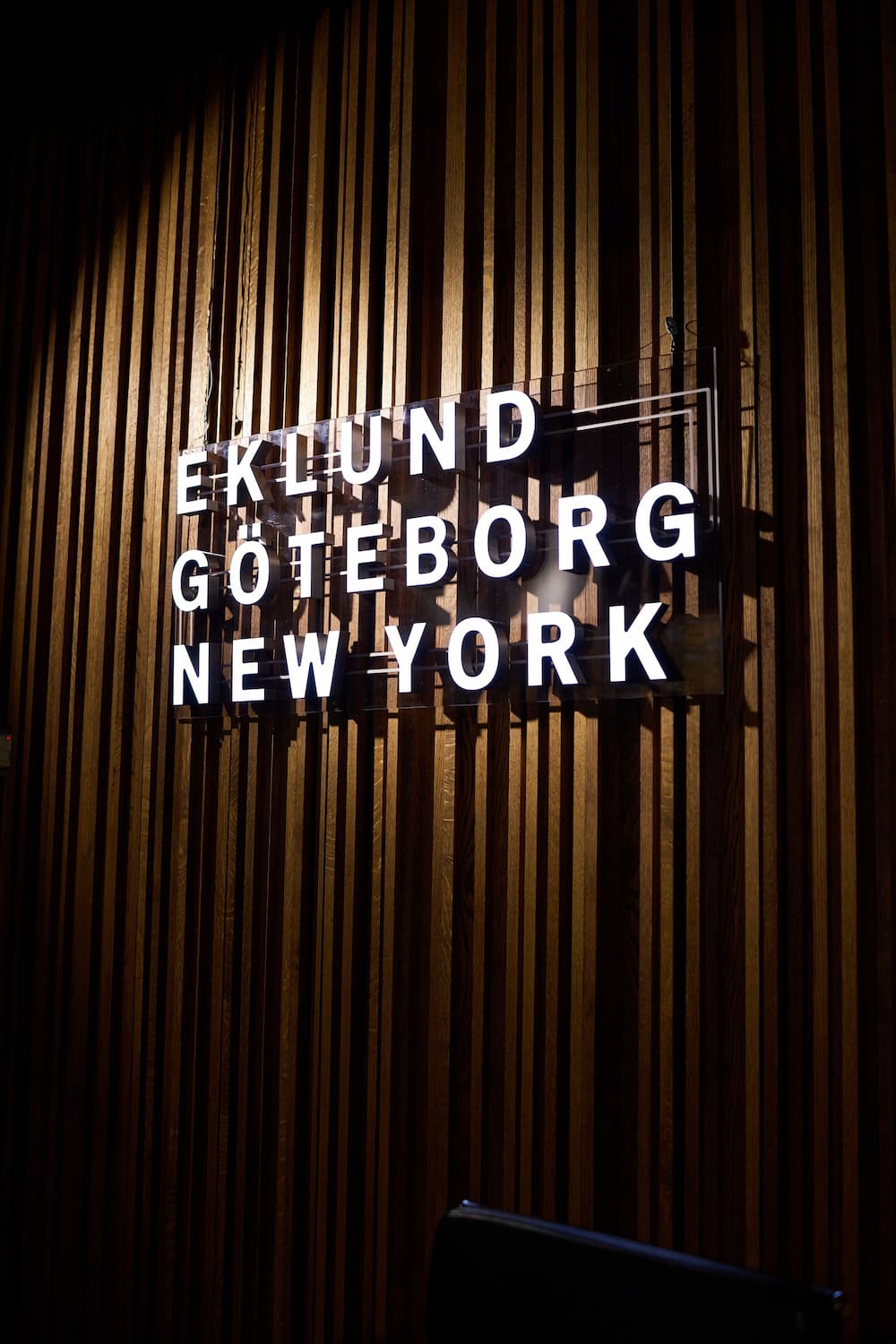 Help with interior design projects
I collaborate with well-known names such as Angela Karlsson, Eklund Gothenburg New York, Susanne Lilja and Philips TV. I look forward to discussing the possibility of further exciting collaborations.

Do not hesitate to contact me for a consultation or personal meeting.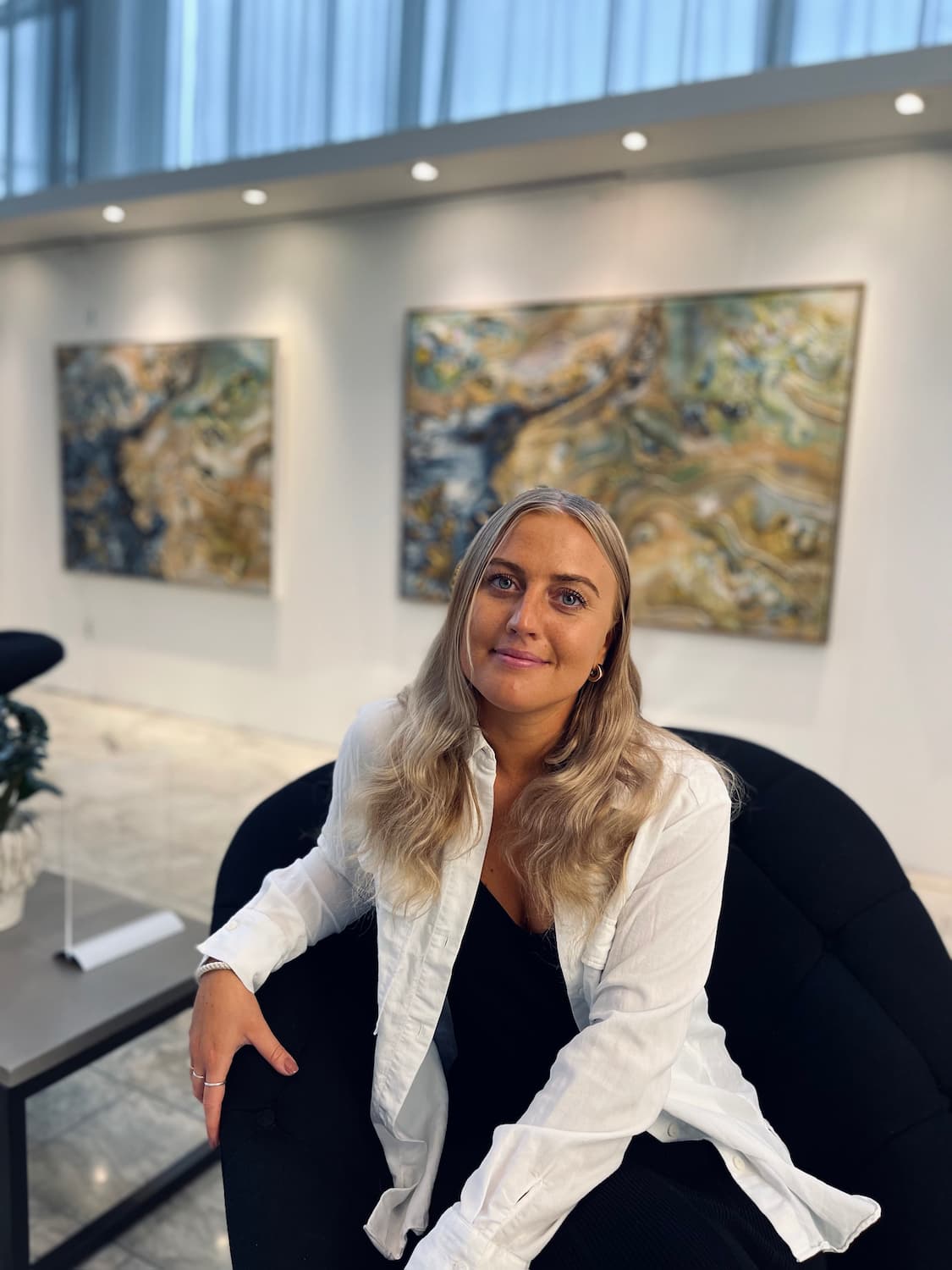 Art and paintings for companies
If you are a company that wants to create a unique, inviting and welcoming atmosphere in the office, I can help you. Perhaps you are looking for something inspiring and welcoming in the entrance and reception, or have other wishes. As a company, you can choose to buy art, or rent art from me to try different options and see what suits you.
Contact me